IVE has been one of the most popular fourth-generation K-pop girl groups in South Korea since their debut under Starship Entertainment in December 2021. Alongside groups like Aespa and NewJeans, they're ensuring that K-pop will only continue to spread around the world. There are six members in IVE, two of whom were actually already popular before the group debuted: Yujin and Wonyoung. So if you are wondering who the leader of IVE is — whether it's Yujin, Wonyoung, or someone else — here is the full answer.
The Leader of IVE is Yujin
Yep, Yujin is the leader of the group. She and Wonyoung were both well-known in K-pop prior to their debut in IVE because they had previously debuted in the limited-time group Iz*One, which was created through the Mnet reality competition show Produce 48. Wonyoung had finished the show in first place, and Yujin had finished in fifth place, meaning they both became members of the group. They were active in Iz*One until the end of the group's activities on April 29, 2021.
Yujin is older than Wonyoung by almost exactly one year, so between the two of them, it is likely Yujin was chosen as a leader as a matter of seniority. However, Yujin is actually not the oldest member of IVE. Gaeul is slightly more than a year older than Yujin. In this case, it is likely that Yujin was chosen to be leader over Gaeul due to having more experience and exposure in the industry.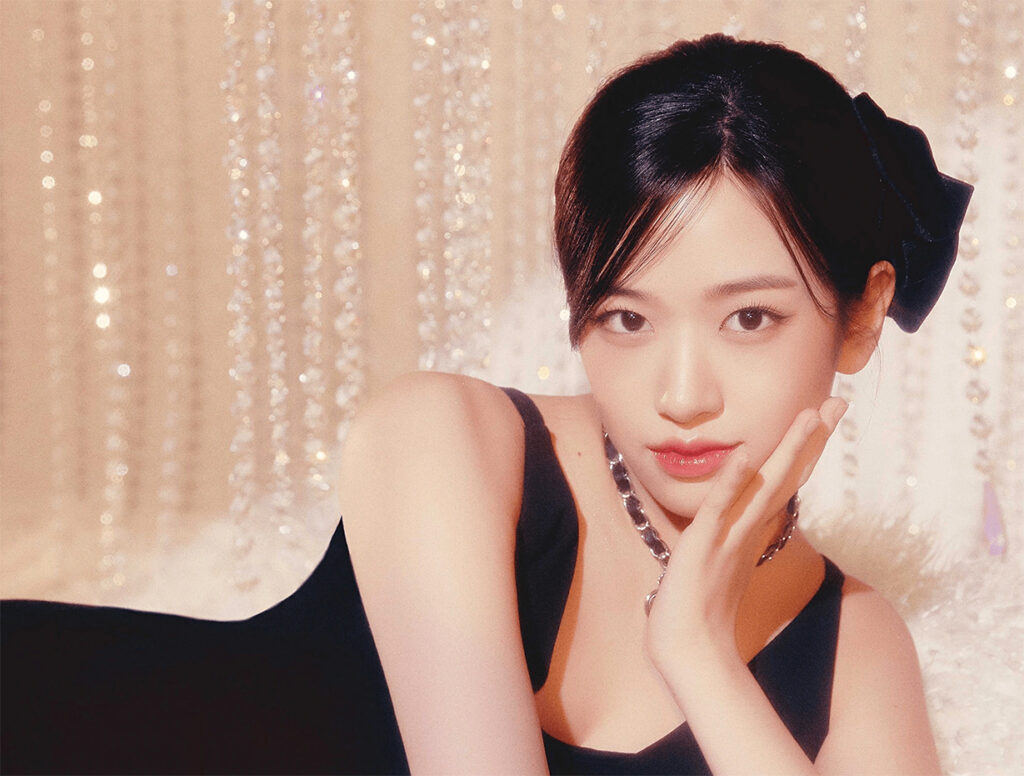 Sometimes, there is confusion that Wonyoung might be the leader of the group because she is arguably the most popular visual member of the entire fourth generation of K-pop; in fact, Wonyoung is frequently compared to Irene from Red Velvet, who was the most famous visual of the third generation. Some even wonder if there is tension or a rivalry in IVE between Yujin and Wonyoung as a result of Wonyoung being more popular, but there has never been any definitive proof to substantiate such claims.
Regardless, on the question of who the leader of IVE is, the answer is Yujin.