The large majority of idols are pretty beautiful human beings, which means that a lot of them were pretty adorable as kids too. SM Entertainment K-pop boy group RIIZE is no exception. Even prior to the group debuting in September 2023, SM already began offering up cute photos of the RIIZE members from when they were young children. Fans have also been locating and sharing pictures of the members from when they were younger. So here, we maintain a curated archive of RIIZE predebut photos for all members — Shotaro, Eunseok, Sungchan, Wonbin, Seunghan, Sohee, and Anton — and as always, its purpose is to provide entertainment to fans (and not to fuel nonsensical discussion about plastic surgery)!
RIIZE Predebut Photos for Shotaro, Eunseok, Sungchan, Wonbin, Seunghan, Sohee, & Anton
Shotaro Predebut Photos
Prior to joining RIIZE, Shotaro had actually debuted as a member of NCT, another SM Entertainment boy group, on October 12, 2020 with the album NCT – The 2nd Album RESONANCE Pt. 1. However, he officially departed the group on May 24, 2023 with the intent of re-debuting as part of RIIZE. While RIIZE has no official leader, Shotaro is the closest thing to it as the group's oldest member. Shotaro is originally from Japan, so his predebut child photos can be safely assumed to have been taken in Japan.
These two photos originate from the official RIIZE Shotaro Instagram story.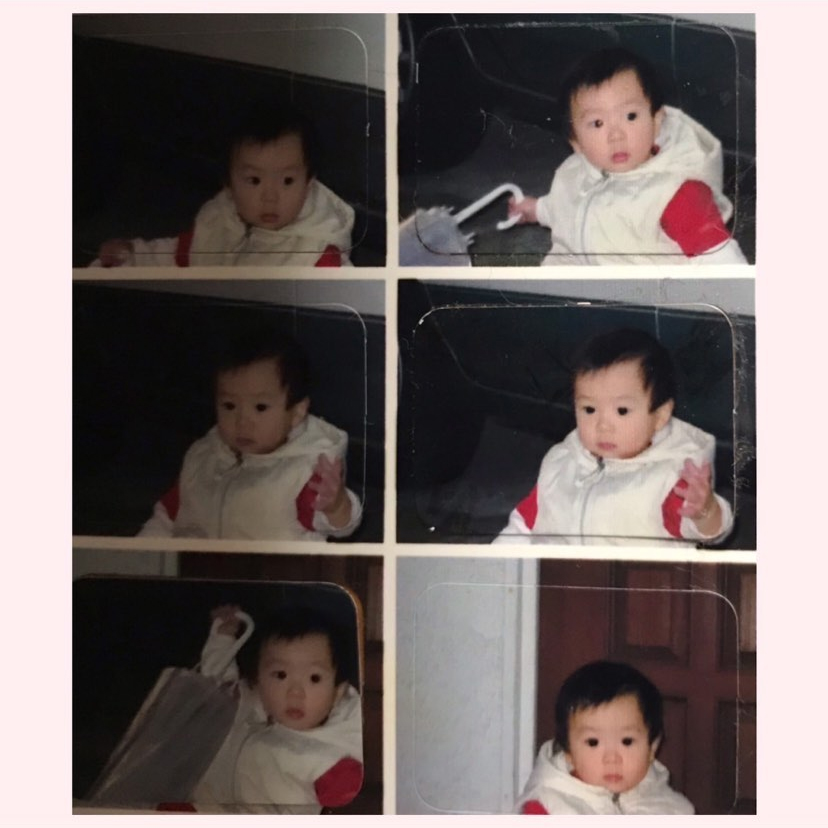 Eunseok Predebut Photos
Prior to debut in RIIZE, Eunseok was an SM Rookie, first revealed in July 2022, and there are attractive photos of him from that period. However, these first two, younger photos of Eunseok originate from the RIIZE Eunseok Instagram story.
These next two photos were shared online on Instiz.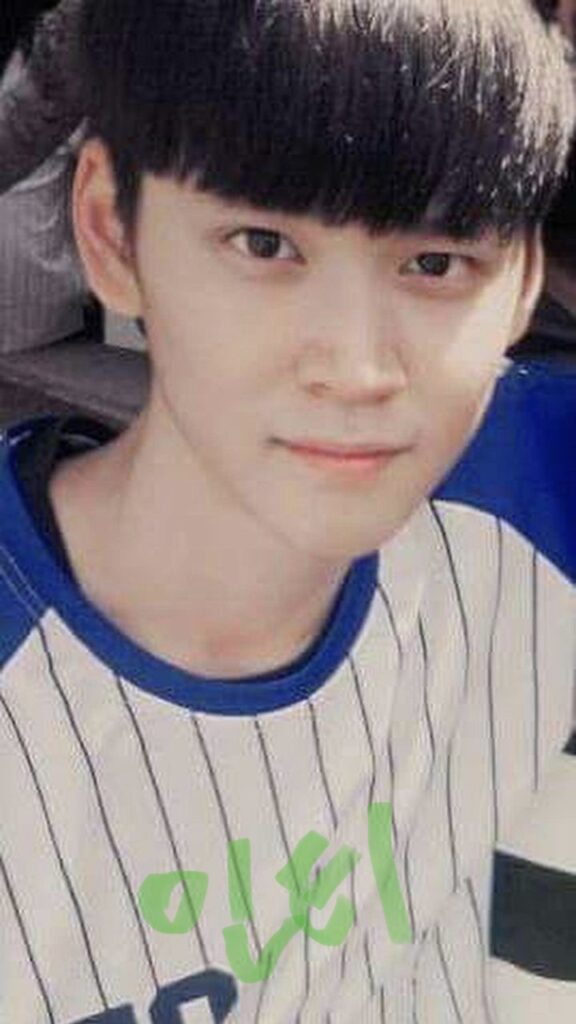 Sungchan Predebut Photos
Just like Shintaro, described above, Sungchan originally debuted as part of NCT, on the same album that Shintaro did. Sungchan even departed NCT at the same time Shintaro did, to become part of the group that would take shape as RIIZE. Although, unlike Shintaro, Sungchan is Korean.
These two adorable predebut photos come from the official RIIZE Sungchan Instagram story.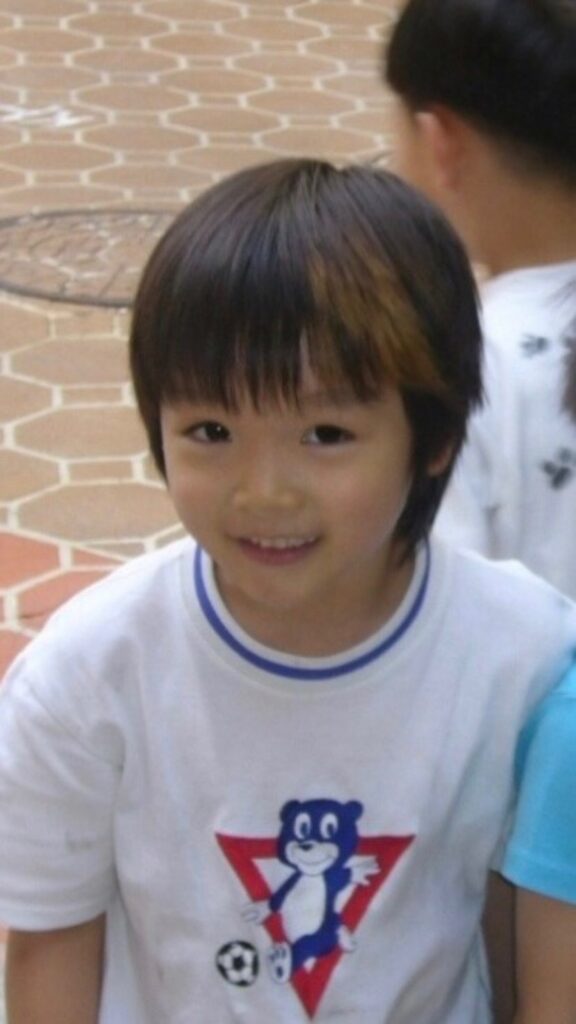 A series of middle school photos of Sungchan is also available online, and we have curated the best ones for inclusion here.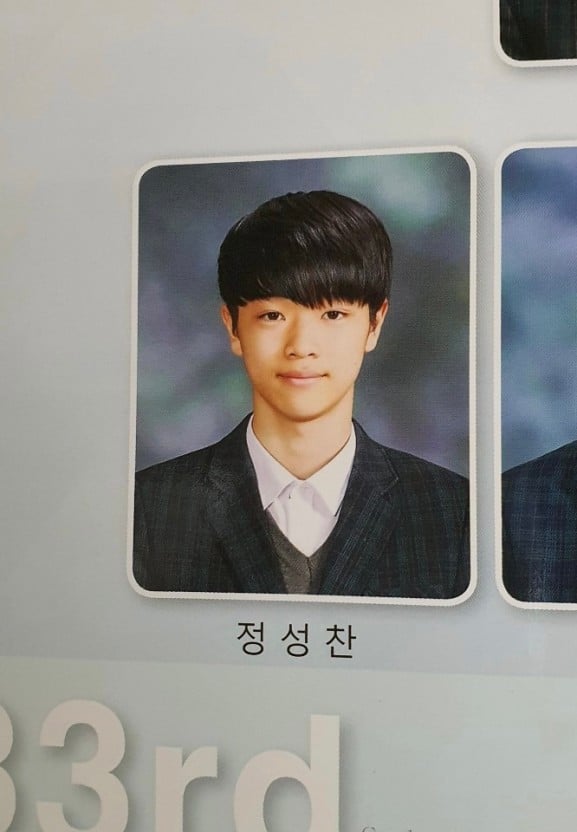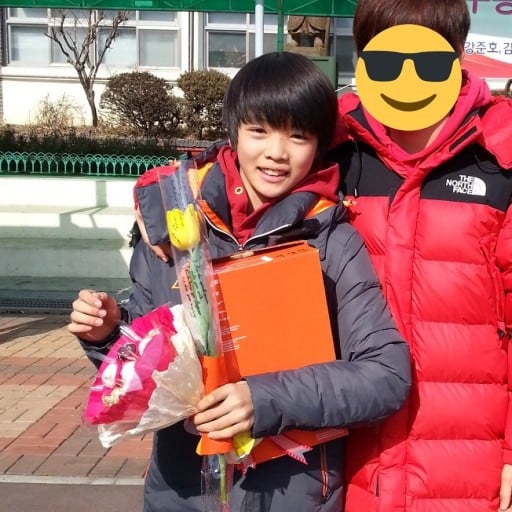 Wonbin Predebut Photos
Wonbin is one of three RIIZE members who was not previously known at SM Entertainment prior to joining this group. He garnered attention immediately for his strong visuals though. You can take a look at a much different, much younger Wonbin here!
This first photo comes from the RIIZE Wonbin Instagram story.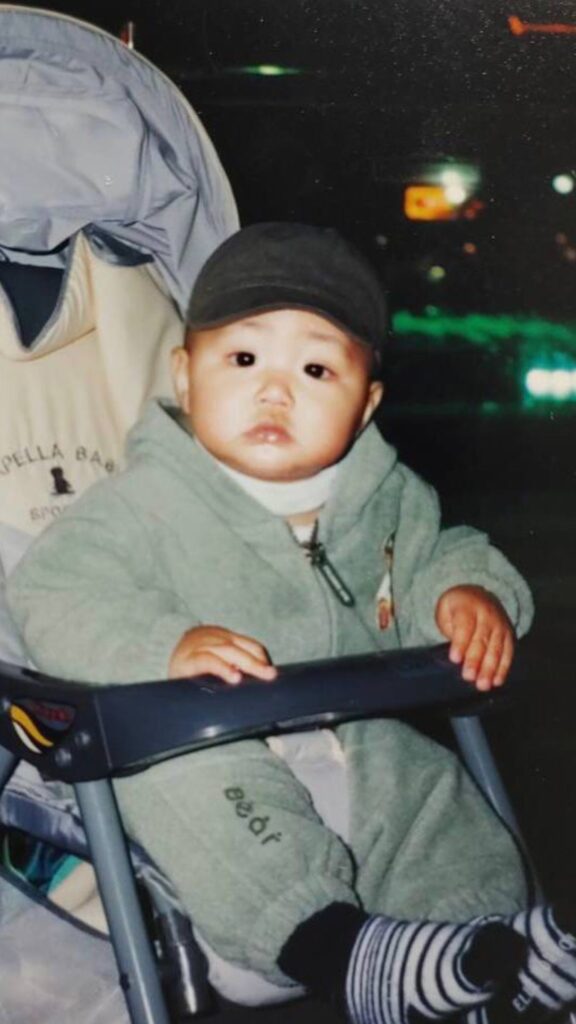 These next three photos were found online at Nate Pann.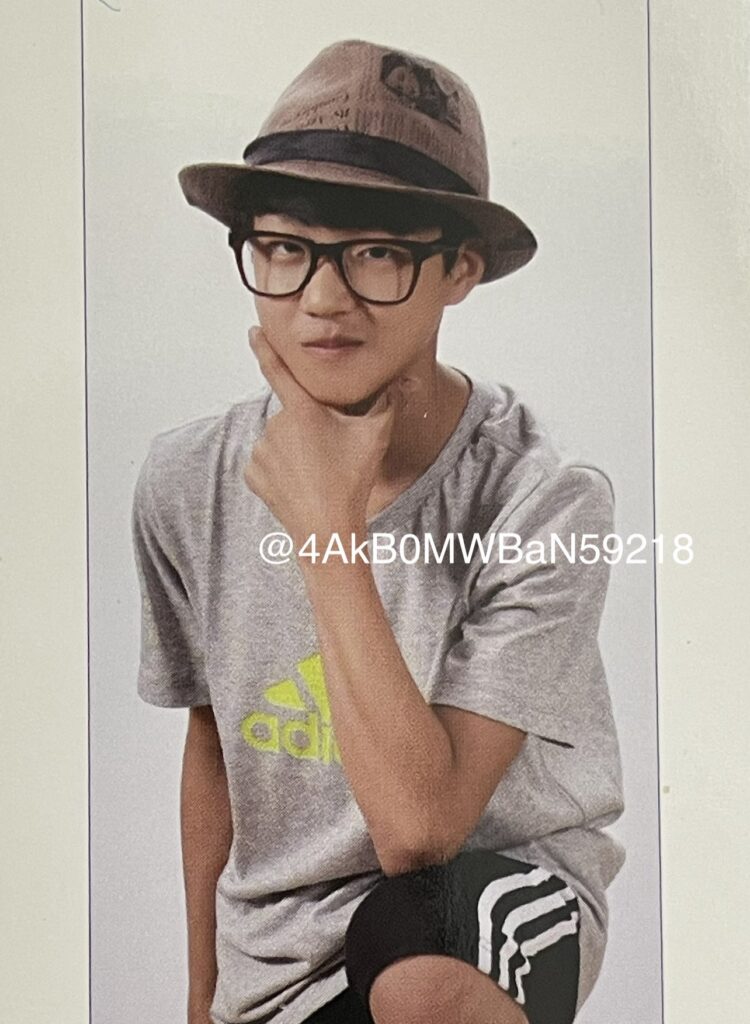 Seunghan Predebut Photos
At the same time as Eunseok above, Seunghan was revealed as an SM Rookie back in July 2023, and there are handsome photos of him from that time as well. We are focusing on photos prior to that time period here though.
Enjoy this duo of extremely adorable images from the RIIZE Seunghan Instagram story.
Sohee Predebut Photos
Sohee is another member of RIIZE that had no known history with SM Entertainment prior to this group. Nonetheless, there are several predebut images of Sohee available online.
This first of the Sohee predebut photos stems from the RIIZE Sohee Instagram story.
These four predebut images of Sohee were found at Nate Pann. (It's pretty clear that Sohee paid some friendly visits to the dentist over time!)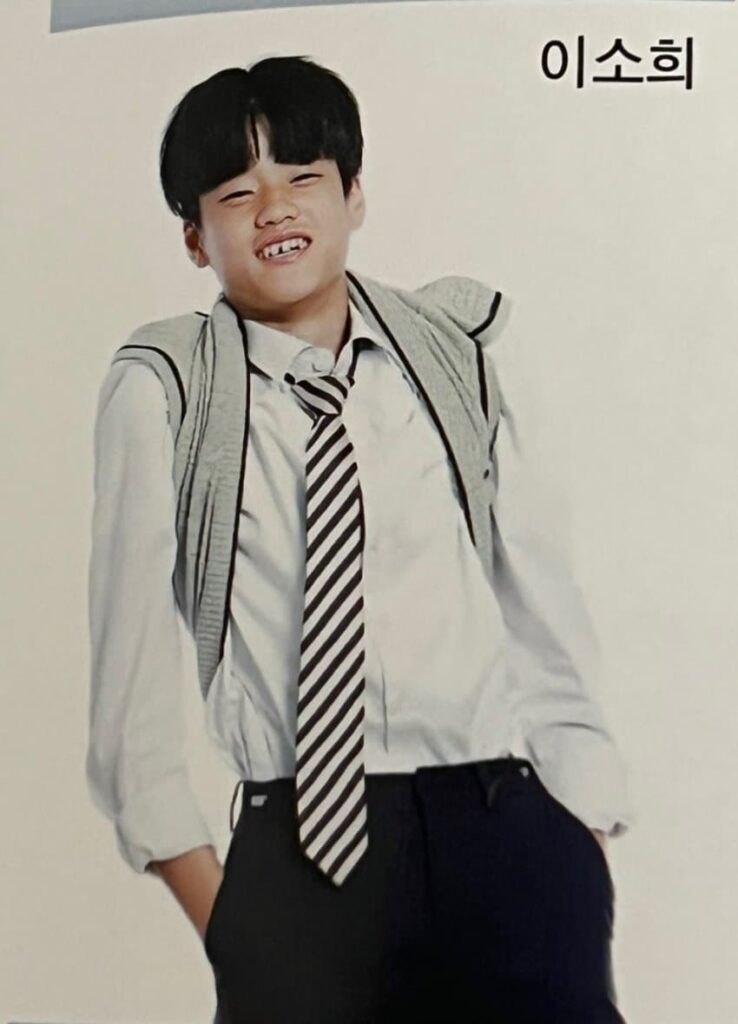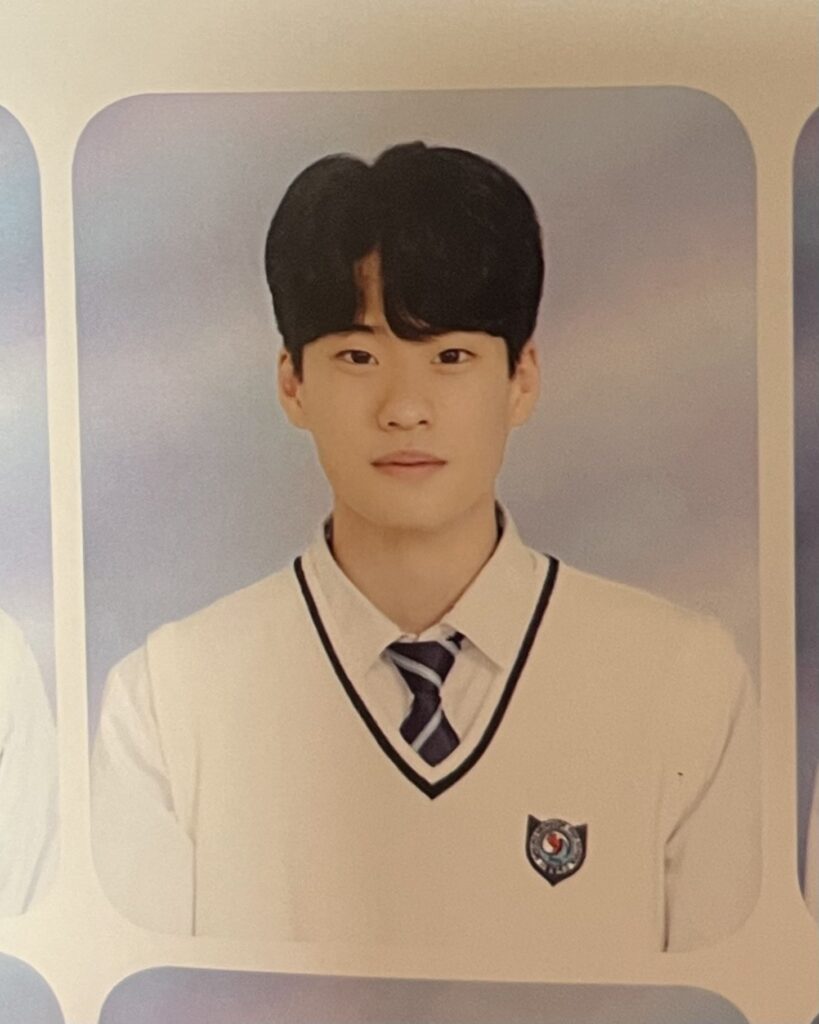 Anton Predebut Photos
Anton is the youngest member of RIIZE, and his father is former Lovelyz producer Yoon Sang. As such, you could say that music runs in his blood! You can also safely say that he was a very cute kid, based on these photos. Anton is the only fluent English speaker in RIIZE.
Anton originally came to public attention when he appeared in an episode of SBS series 싱글 와이프2 (Single Wife 2), aired February 28, 2018 (when he was 13 years old), which demonstrated his family life with Yoon Sang, mother Shim Hye-jin, and his sibling in New Jersey. He was a competitive swimmer at the time, as can be seen in the video.
Next up, these two images come from the RIIZE Anton Instagram story.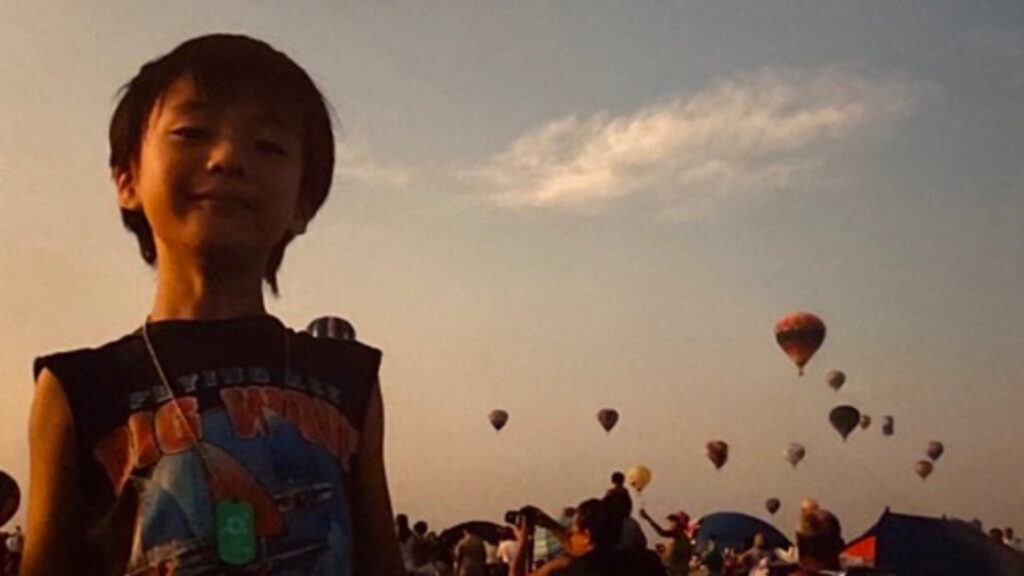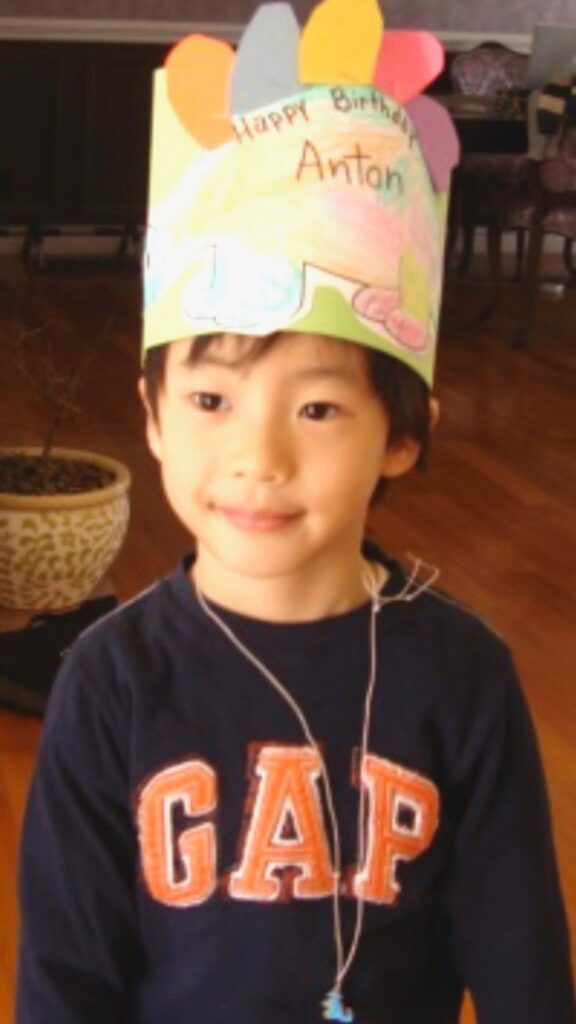 Several more predebut photos of Anton are available around the internet, from his time swimming in the United States to coming to Korea, and we have curated a few choice selections below that best capture his personality and are not redundant.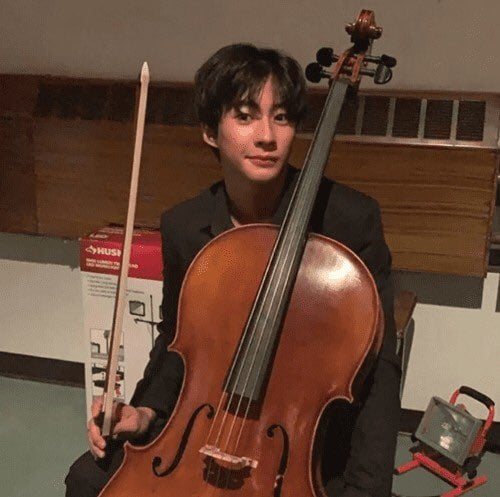 Looking at these RIIZE member predebut photos, it's easy to see that Shotaro, Eunseok, Sungchan, Wonbin, Seunghan, Sohee, and Anton have always had plenty of personality, and this archive will be updated over time with more adorable images from their early lives as they emerge! In the meantime, for more of the group, check out how old the RIIZE members currently are or the MBTI for each member.