The international pop group created by HYBE and Geffen Records, Katseye, contains six fierce personalities. That feels appropriate, given the name of the group. Almost any one of them could probably do a solid job of leading the others. However, there are some who would probably excel just a little better than others. So among Manon Bannerman, Sophia Laforteza, Daniela Avanzini, Lara Rajagopalan, Megan Skiendiel, and Yoonchae Jeong, here is the best available answer to who the leader of Katseye is at this time.
The Leader of Katseye Has Not Been Announced Yet, but It Could Be Sophia
HYBE and Geffen have not yet officially announced a leader of the group. When leadership is clarified, this space shall be fully updated accordingly. However, in the interim, we do have one useful clue provided by the finale of the 2023 survival competition The Debut: Dream Academy, the series that created Katseye. (We have a full summary of The Debut: Dream Academy at K-Pop Answers, if you're curious to learn more!) President of HxG Mitra Darab said something during the finale that suggested that Sophia could be the leader.
Darab stated, "To me, Sophia is just an all-around leader. The way she caries herself on stage, off stage — she's just an example for everyone. I think she's incredible. She's a star." That is both high praise and a direct indication that HYBE and Geffen view Sophia as a strong candidate to be the leader of the group. Furthermore, Sophia was just intensely popular throughout The Debut: Dream Academy, finishing the series with the first place ranking. If Katseye has any leader at all, it makes sense for it to be Sophia.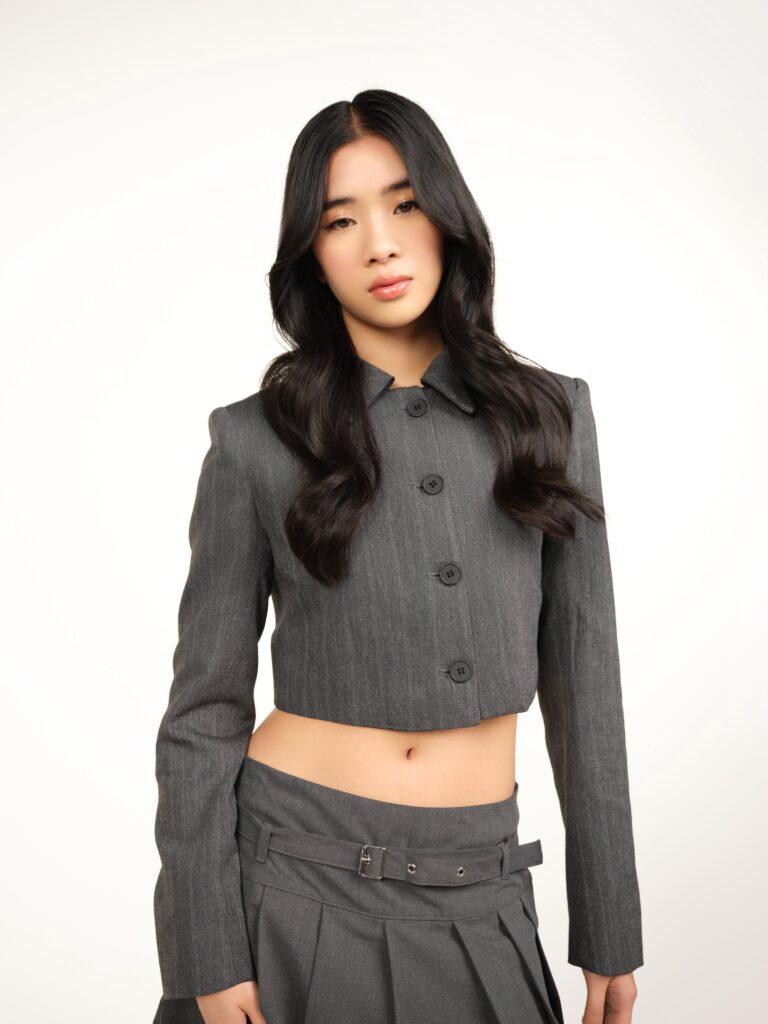 Although, it is at least worth noting that it is possible that the group has no leader at all. After all, many pop groups outside of South Korea have no leader. American girl group Fifth Harmony, for example, had no official leader. It could be that HYBE and Geffen choose to forgo positions of any kind for Katseye.
In summary, Katseye does not have a leader yet because no official leader has been announced, but Sophia is currently the most likely candidate to become leader based on the above information. This space will be fully updated when official confirmation comes, so check back often! For more about the group, check out how old the Katseye members currently are, when they are expected to debut, what their MBTIs currently are, and where the members are each originally from.