The whole point of The Debut: Dream Academy was to create a truly international pop group, featuring girls of multiple ethnicities and nationalities, and it delivered that with Katseye. HYBE and Geffen Records have a group genuinely designed to appeal to the world at large (even if half the group is American). So here is the full answer to where Katseye members Manon Bannerman, Sophia Laforteza, Daniela Avanzini, Lara Rajagopalan, Megan Skiendiel, and Yoonchae Jeong are originally from, as far as country, state, and/or hometown / birthplace.
Where Katseye Members Are From: Country and Hometown
Manon is from Zürich, Switzerland.
Sophia is from Manila, Philippines.
Daniela is from Atlanta, Georgia, United States and had moved to Los Angeles, California.
Lara grew up in Dallas, Texas, United States, lived and worked in New York City for middle school and beyond, and settled in Los Angeles, California.
Megan is from Honolulu, Hawaii, United States and settled in Los Angeles.
Yoonchae is from South Korea.
Strikingly, Manon's father is Ghanaian, and her mother is Italian and Swiss. As such, she represents an even larger group of people than one would initially expect. Sophia represents the Philippines with great excitement, as she was intensely popular during The Debut: Dream Academy in voting. Meanwhile, Daniela is Cuban-Venezuelan Latina, and prior to Katseye, she had competed prominently on television programs like America's Got Talent (2013), SuperKids Europe (2015), and So You Think You Can Dance: The Next Generation (2016).
Lara then is first-generation Indian American, and she is committed to being an example of what Indians can be and achieve; she actually appeared with Michelle Obama in her Global Girls Alliance campaign in 2018. Megan is Chinese American and, like some of her fellow members, engaged in modeling prior to Katseye. Lastly, there is currently limited information about where in South Korea Yoonchae is from, but more information will likely become available soon enough. Likewise, this space shall be updated as further birthplace information becomes available for any members.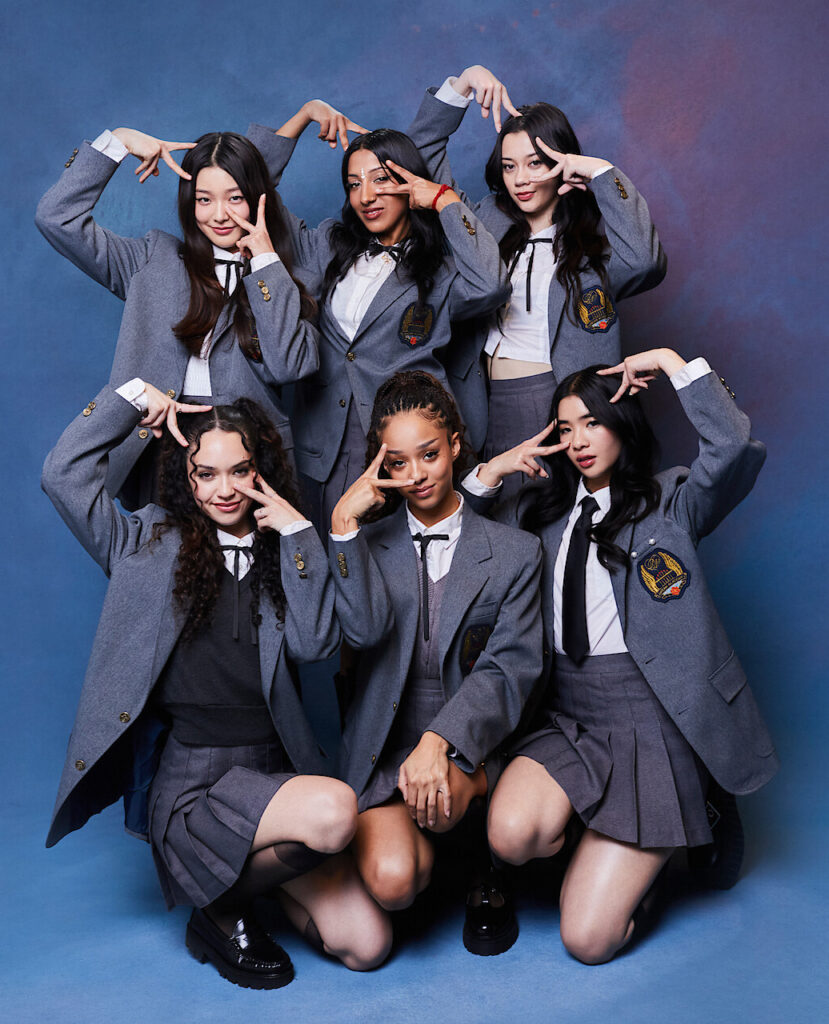 When it comes to country, state, and hometown / birthplace, that is all there is to know about where Katseye members Manon, Sophia, Daniela, Lara, Megan, and Yoonchae are originally from. Collectively, the Katseye members are from North America, Europe, and Asia, but their ethnicities extend back to South America and Africa as well.
For more about the group, check out how old the Katseye members currently are, who the leader is likely to be, when they are expected to debut, and what the members' current MBTI are.