Pledis K-pop girl group fromis_9 is full of visuals and talent, yet the group somehow garners less attention than others in the broad HYBE umbrella. There are complicated, marginally frustrating reasons for it, but it just makes their flover fandom even more ardent about supporting them. Each member has qualities worth highlighting, and in this space, we will just be picking out one of the members to discuss: the leader. Among Lee Saerom, Song Hayoung, Park Jiwon, Roh Jisun, Lee Seoyeon, Lee Chaeyoung, Lee Nagyung, and Baek Jiheon, here is the answer to who the leader (or, in this case, captain) of fromis_9 is.
The Leader of fromis_9 Is Lee Saerom
Saerom is the leader of the group, but her formal title is typically "captain." She finished the 2017 Mnet series Idol School that created the group in third place in the rankings. However, she is also the oldest member of fromis_9 by about eight months, and that seniority made her a logical choice to lead. But beyond that, Saerom has just demonstrated herself time and again to be a motherly and strong leadership figure for the group.
A Captain Saerom compilation video created by one of those aforementioned passionate flovers does an excellent job of outlining her great qualities. Saerom was initially apprehensive about taking on a leadership role, as she was used to being the youngest person wherever she went. However, she lived up to the position well, not just in little ways but by actively getting the members to interact and get to know each other in the earliest days of the group, back before the members were even particularly friendly to each other. The fact that fromis_9 is now more like a family can be attributed significantly to Saerom as the leader.
Saerom is an admirable person in general, from her unique visuals to her continuously hard-working nature and love of reading. Prior to debut, she had even done some modest acting, reportedly in works like 학교 2013 ("School 2013").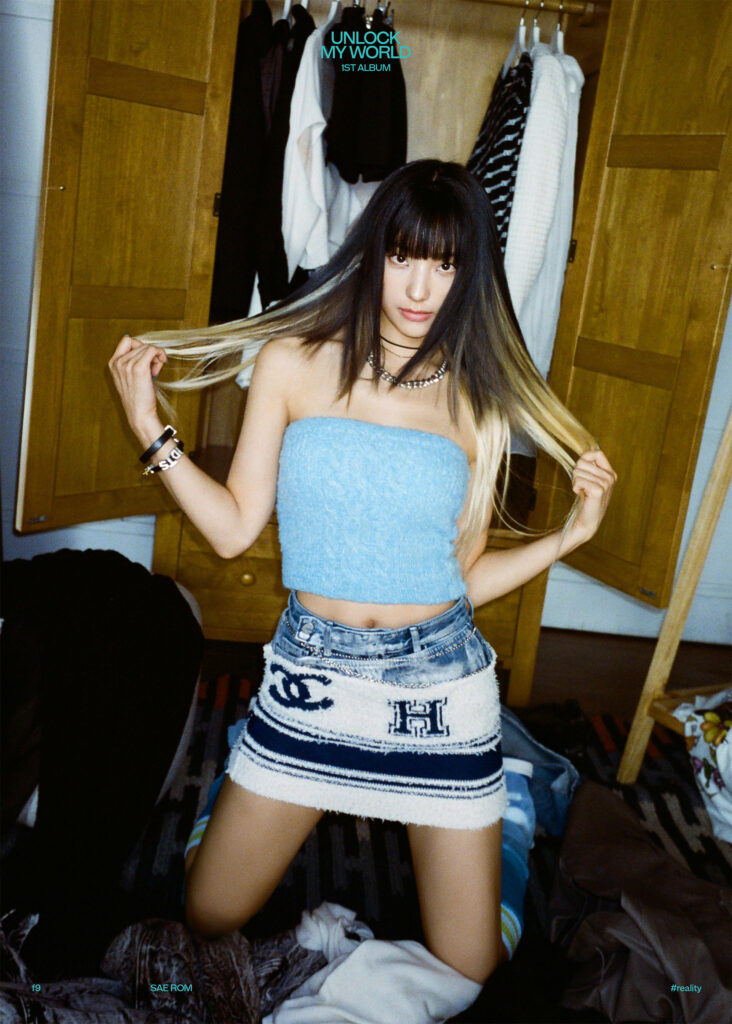 In summary, Lee Saerom is the leader and captain of fromis_9, and she worked very hard to make them the cohesive group that they have become. For more about the group, check out how old the fromis_9 members currently are and the unlikely story of their debut, which involved Mnet breaking the law. Or for a Pledis boy group that has a much more complicated leadership arrangement, check out the complex answer to who the leader of Seventeen is.