As one of the few K-pop groups to ever be described by the public as the "national girl group" of South Korea, Twice are legends among the third generation of idols. The JYP group has been active since 2015, and when factoring in the group's international audience, Twice has never stopped growing in popularity, allowing it to sell out the likes of SoFi Stadium in California. However, if you don't follow the group closely, it can be easy to get confused about who the leader of the group is, especially since there are nine members! So if you are wondering who the leader of Twice is, among the many members like Nayeon, Jihyo, and Momo, here is the full answer.
The Leader of Twice is Jihyo
Sometimes, the leader of a K-pop group is simply the oldest member, but that is not the case with this JYP group. Rather, Jihyo falls squarely in the middle for age in Twice, with four members older than her and four members younger. Nayeon is actually the oldest member of the group, and since she is also the face of the group, many people assume she is the leader. However, this is not the case.
The group Twice was originally created through the 2015 Mnet reality show competition, Sixteen. After the final group lineup was established, the nine members took an anonymous vote and chose Jihyo to be their leader. As detailed by Allure for a May 2020 cover story, Jihyo's responsibilities as leader include being a spokesperson for the group when communicating with JYP, deciding some aspects of their choreography, and helping the group with basic decisions like deciding what to eat. As such, it is clear that this is not merely a ceremonial title!
The road to debut for Jihyo had been far from simple as well. She said she was a trainee for a whopping 11 years, and it was so difficult that she actually briefly ran away to her aunt's house during her third year of high school. She acknowledged retroactively that that event could have seriously "messed things up" for her as far as debuting. After all, Sixteen would have filmed not too long after that event.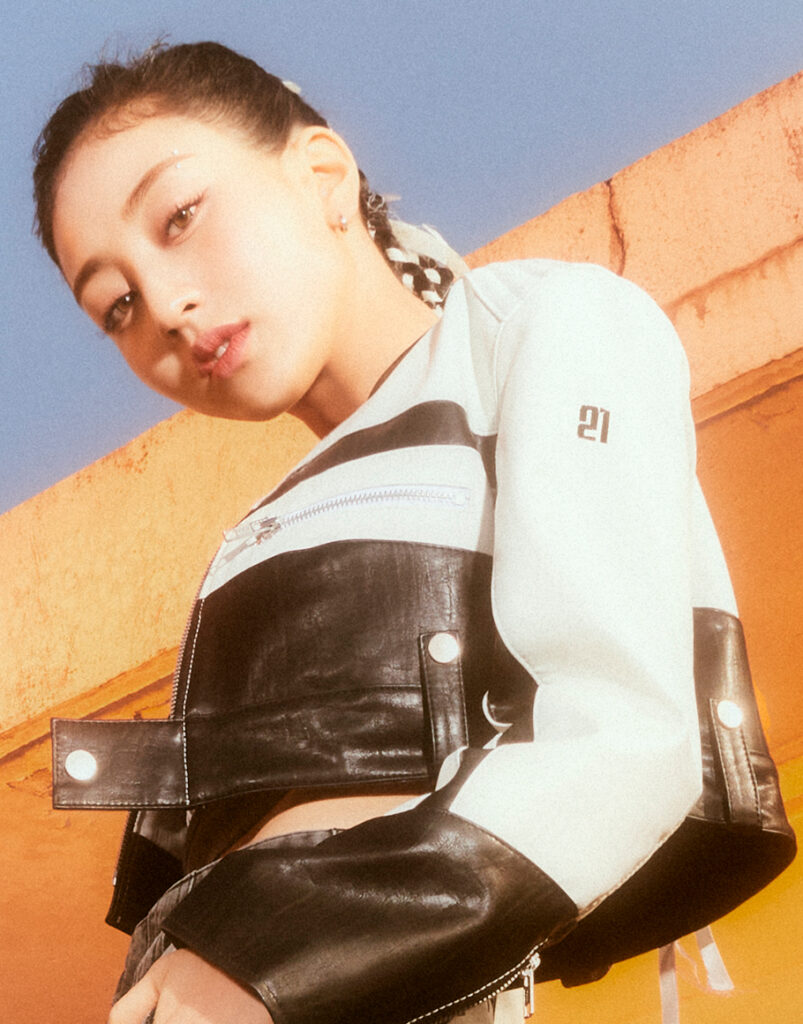 So, if you want to know who the leader of Twice is, the answer is Jihyo. Twice is a great inspiration to all K-pop groups who followed, especially their little sister group at JYP, Itzy, which also has a capable leader, and their even littler sister group, NMIXX, which has a capable leader too. For more about Twice, check out which languages the group speaks.