Itzy lands at a perhaps unique intersection of fierce and fun. They have a powerful stage presence, yet you just want to smile and sing along with them. Each member exudes a positivity during both performances and interviews, and it's one of the many reasons why the JYP Entertainment K-pop girl group has seen so much success. So among Yeji, Lia, Ryujin, Chaeryeong, and Yuna, here is the answer to who the leader of Itzy is.
The Leader of Itzy Is Yeji
Yeji is the leader, and it makes sense considering she is the oldest member of the group, albeit followed closely by Lia. Although, why Yeji is leader and how she feels about it have been discussed on some occasions. For instance, on episode 1 of 2TZY : Hello 2021 on Itzy YouTube, aired in January 2021, Yuna said that Yeji is "the one who's got the looks for being the leader" and that Yeji does a lot as a leader. The two of them also joked that Lia and Ryujin would both make for a bad group leader, but they did not elaborate as to why.
In the same video, Yeji confessed that she felt "really burdened" as the leader when Itzy first debuted, essentially feeling she had to be active in the role but seeming to suggest she was unsure of how to go about it. However, now she feels more comfortable as the leader because the members are open with her in their communication.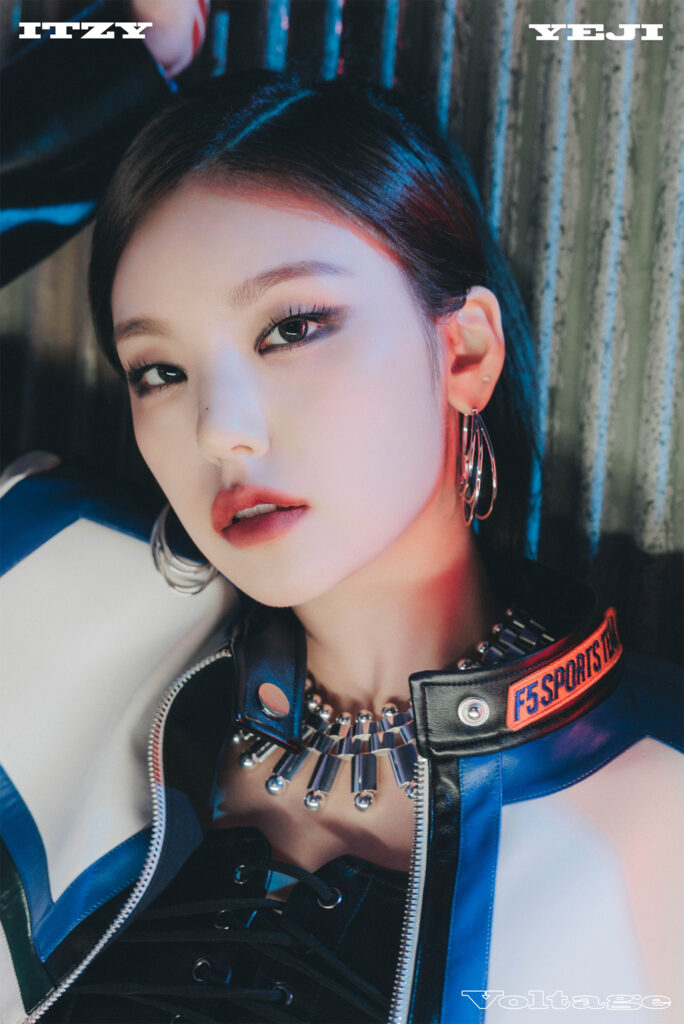 In an earlier video from August 2020, Yeji further revealed that, at the time Itzy was formed, she hoped that she would not be chosen as the leader because she felt she was "not blunt nor someone who can easily say what needs to be said." She would sometimes burst into tears over the pressure. Fortunately, all these negative feelings have apparently resolved themselves with time and becoming closer to her members.
Interestingly, Yuna observed in a W Korea video published in August 2023 that Yeji had become "softer" with time, and Ryujin agreed and elaborated that Yeji had become less "strict" and "more tolerant" of small mistakes. Yeji ultimately agreed with their assessment, saying, "Yeah, I used to never let those [mistakes] slip. I'd always address them, but now I'm more understanding."
So to summarize, Yeji is the answer to who the leader of Itzy is, and she has become a capable leader despite early reservations about the title. For a related topic, check out who the leader of Twice is, another majorly successful JYP K-pop girl group, or check out who the leader of JYP's NMIXX is. Alternatively, check out a full analysis of Itzy's extremely impressive English-speaking abilities.