JYP Entertainment girl group NMIXX is different by design. It's right there in their name, where the "N" stands for "now, new, next, or an unknown variable" and the "mix" refers to "harmony and diversity." Taking the road less traveled can make for a difficult journey, so it would be prudent to have an effective leader to show the way. So among Lily, Haewon, Sullyoon, Bae, Jiwoo, and Kyujin, here is the answer to who the leader of NMIXX is.
Haewon Is the Leader of NMIXX
Yes, Haewon is the leader. To date, an explicit reason why she was chosen to be leader does not seem to have been offered, but she nonetheless takes to the role well. She is a well-rounded member of the group, as a vocalist and a visual, and dedicated fans have pointed out the little yet significant things she does to lead the group well. She also speaks a degree of English, as demonstrated when she shared hosting duty at KCON 2022 in Chicago. As an artist, Haewon said in March 2022 that she is most inspired by The Weeknd and Imagine Dragons, with the former introducing her to R&B and the latter drawing her to pop.
Incidentally, although Haewon is leader, she is not quite the oldest member of the group. Lily is a few months older than her.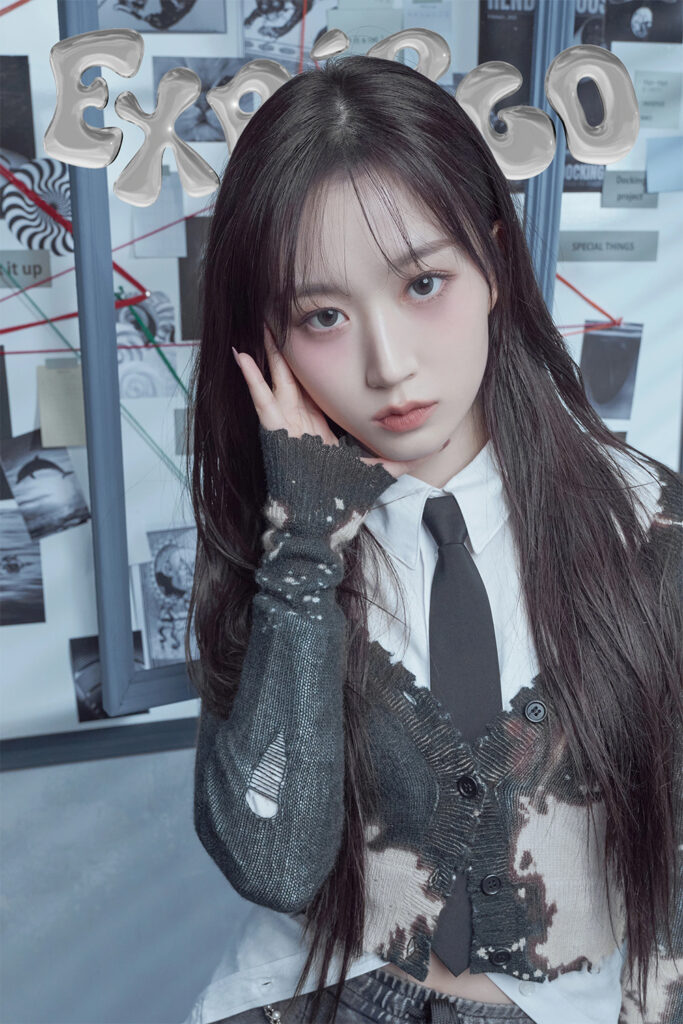 So if you have ever wondered who the leader of NMIXX is, now you know the answer is Haewon. For more great leaders of JYP girl groups, check out who the leader of Twice is (She was voted leader by the rest of her group!) or who the leader of Itzy is. (She was deeply apprehensive about leading at first!) Or for more about NMIXX, check out how old the members are now and how old they were at debut — or just check out the story of their debut itself.