K-pop "generations" can be a nebulous thing where it's not always clear where one generation ends and another begins. But in the case of Zerobaseone, company WAKEONE made things simpler by just declaring that the group "will stand supreme as the center of the 5th generation K-POP." That certainly removes the guesswork, in addition to being quite the boast! However, then the question becomes who is leading that march toward supremacy. So among the nine members of Kim Jiwoong, Zhang Hao, Sung Hanbin, Seok Matthew, Kim Taerae, Ricky, Kim Gyuvin, Park Gunwook, and Han Yujin, here is the answer to who the leader of Zerobaseone (ZB1) is.
Hanbin Is the Leader of Zerobaseone (ZB1)
Yes, Hanbin is the leader, as originally announced in a short video on May 11, 2023. At that time, Hanbin said, "I will become a leader who fills Zerobaseone and Zerose [their fandom] with esteem." The clip did not elaborate upon why he had been selected to be the leader of the group, but the choice makes good sense for various reasons.
For one thing, Hanbin had been able to demonstrate some leadership potential during Boys Planet, the Mnet survival show that created ZB1, with songs like "Say My Name." Of course, that could also be said of some other members of the group, such as with Jiwoong on "Back Door" and Zhang Hao on "Over Me."
Notably, Hanbin is not the oldest member of the group, as both Jiwoong and Zhang Hao are older, with Jiwoong the oldest by more than a year and a half. As such, it is likely that the group members or perhaps WAKEONE (or both) felt that Hanbin simply suited the leadership role best, and everyone seems to be happy about that decision. In any case, Hanbin belongs to Studio Gl1de, and it is the company to which he will return as an artist when Zerobaseone conclude their run together. We have more information about what companies all of the ZB1 members are from.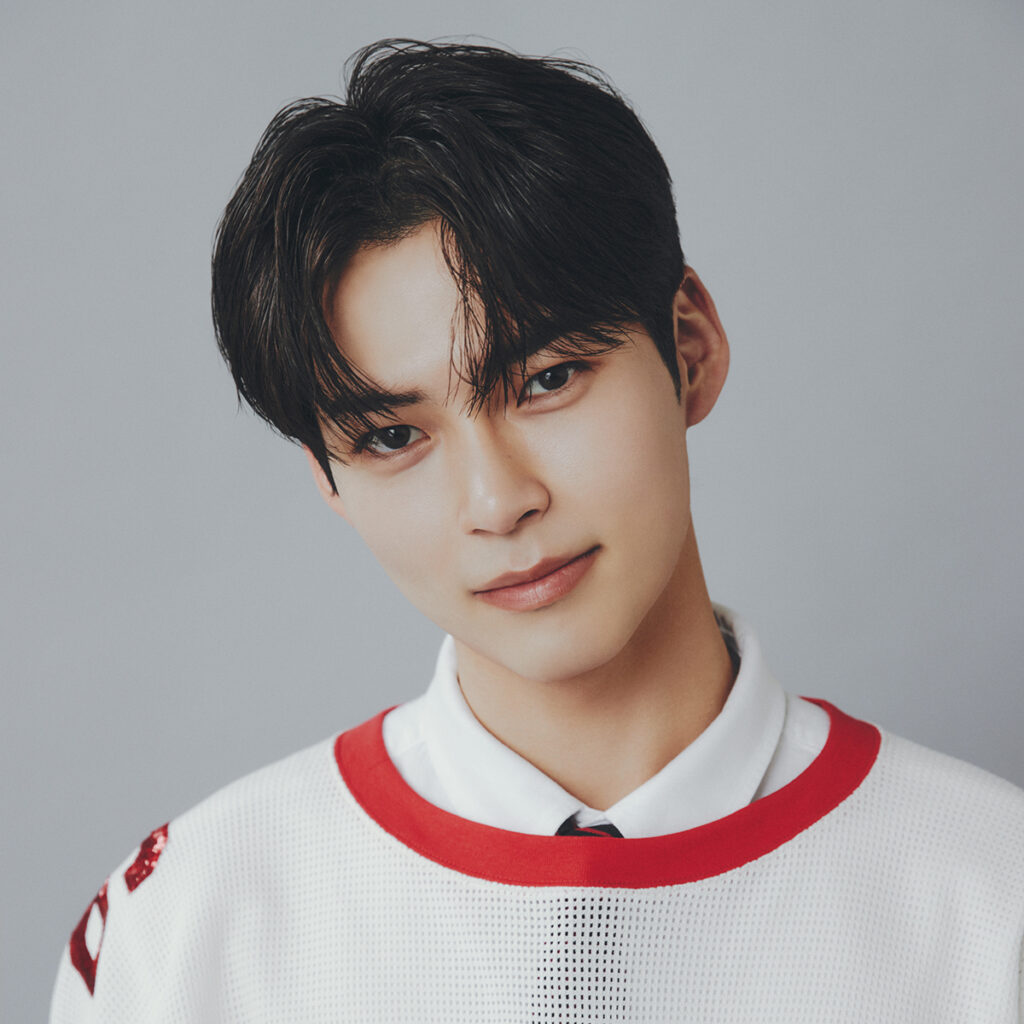 So, Hanbin is the answer to who the leader of Zerobaseone is, and he is leading ZB1 through the fifth generation of K-pop. For more about the group, check out where the ZB1 members are originally from, or check out how old the ZB1 members are — there is an age gap of more than eight years between the youngest and oldest member! We also maintain an archive of all of the Zerobaseone music videos.