K-pop boy group Xikers is such a continuation of the Ateez ethos at KQ Entertainment that Xikers was tentatively titled "KQ Fellaz 2" prior to debut, the same way that Ateez was originally called "KQ Fellaz" prior to debut. However, Xikers swiftly found their own color and style at debut, and the leader of the group certainly played a part in that. So among Minjae, Junmin, Sumin, Jinsik, Hyunwoo, Junghoon, Seeun, Yujun, Hunter, and Yechan, here is the full answer to who the leader of Xikers is and why he is effective in the role.
Minjae Is the Leader of Xikers
Kim Minjae is the leader of the group, and it's not just because he's the oldest member. Rather, there are several reasons. Firstly, as one would hope and expect, Minjae simply embodies strong leadership qualities. Some of the earliest examples stem from the Xikers predebut video series 더 플레이어: K-POP 퀘스트 ("The Player: K-Pop Quest"), such as in episode 2, where he kept (for the challenge at hand) his team of five working cohesively and positively together toward completing their task.
Secondly, Minjae possesses significant musical talent and a strong work ethic. During the second part of episode 1 of 더 플레이어: K-POP 퀘스트, KQ music producer Eden said that Minjae is a "good songwriter" and that he "never sleeps" because he "always asks for more music." Likewise, during the very first Xikers predebut reality series, [KQ Fellaz 2] Ready To One, Ateez leader Kim Hongjoong also vouched for Minjae. Referring to his songwriting ability, Hongjoong said that Minjae is "good," and Ateez member Jeong Yunho backed him up, saying that Hongjoong had said to Yunho, "Minjae has a sense in songs." To date, Minjae has primarily been credited as a lyricist on Xikers songs, (Incidentally, Hongjoong is a co-composer and producer across the Xikers discography!) but it stands to reason this his sensibilities will influence the sound of Xikers over time. Additionally, Minjae composed "Geek," featured at the end of [KQ Fellaz 2] Ready To One.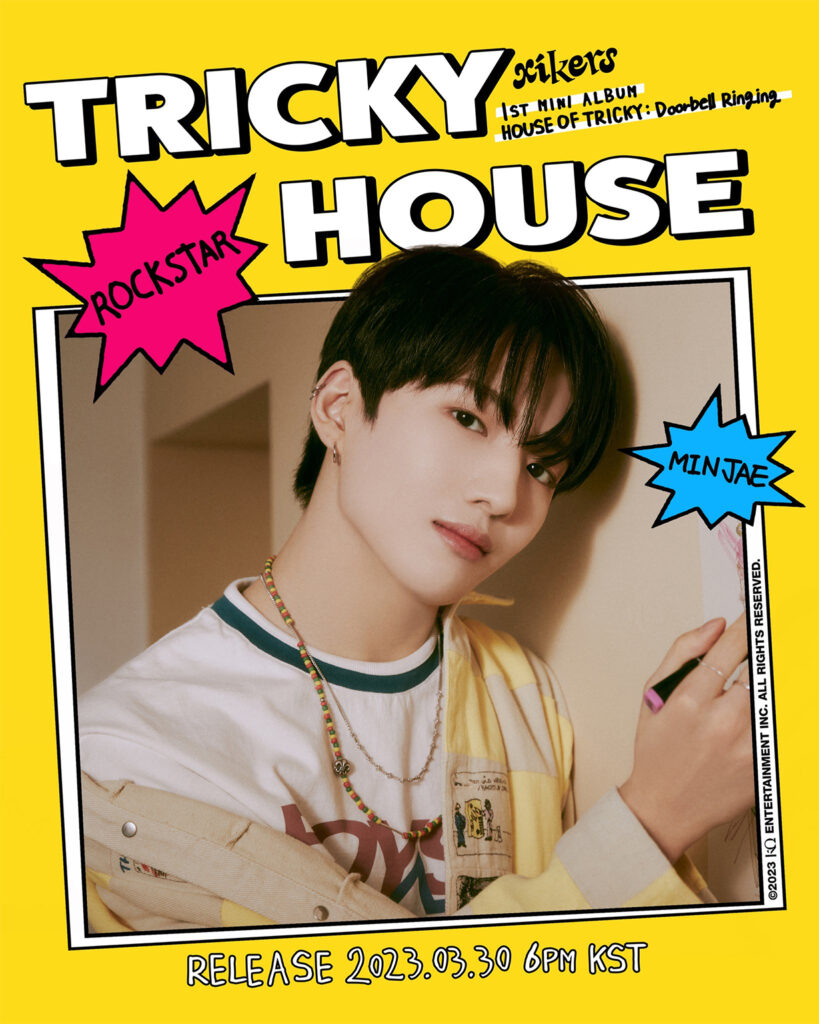 So in summary, Minjae is the leader of Xikers, and in addition to being a skilled leader, he is also a talented songwriter, whose skills come vouched for by both Eden and Kim Hongjoong!
For more about the group, check out how old the Xikers members are or when they originally debuted.