Prior to the group's debut, FNC Entertainment did something pretty unique with K-pop boy group AMPERS&ONE: It introduced the members' personalities before it introduced what they looked like! A series of Instagram video posts, one for each member, revealed essential details like their hometown, hobbies, and the types of music they currently enjoy. They also revealed how each of the members tested for the Myers-Briggs Type Indicator (MBTI) personality test. So here are all of the most current and accurate MBTI results for AMPERS&ONE members Kamden, Brian, Jiho, Siyun, Kyrell, Mackiah, and Seungmo.
AMPERS&ONE MBTI for All Members
Kamden has an MBTI of ESFP.
Brian has an MBTI of ISFJ.
Jiho has an MBTI of INFP.
Siyun has an MBTI of ISTJ-T or ISFJ.
Kyrell has an MBTI of ENFJ.
Mackiah has an MBTI of ENFP-T.
Seungmo has an MBTI of INTP.
The MBTI results above were self-reported by the AMPERS&ONE members mostly on their official Instagram, from a period ranging from October 19, 2023 to October 24, 2023, which was prior to their debut. Siyun later clarified at the launch of the group's Weverse on November 6, 2023 that he can be ISFJ as well. Of course, since a person's MBTI is prone to change across time, especially depending on the type of test that is taken, this space shall be updated if a member reports a new result in the future.
It is worth noting that Seungmo only reluctantly revealed that he is an INTP, because he said on Instagram that he actually doesn't really like MBTI as a concept! Frankly, that is a healthy attitude to have, because it can be unintentionally harmful to try to summarize a person's entire personality in a few letters. MBTI should be used as a fun topic of conversation rather than an effective indicator of how people interact with each other.
Regardless, in their current composition, AMPERS&ONE contains a balanced mix of all personality types. There are only two "T" ("Thinking") members out of the seven, between Siyun and Seungmo, but that's still adequate. This is not to be confused with the additional "-T" ("Turbulent") identity descriptor, seen in the results for Siyun and Mackiah. "-T" and "-A" ("Assertive") are non-mainstream MBTI permutations championed by the website 16Personalities, and since they are not widely embraced, they will not be discussed in depth here.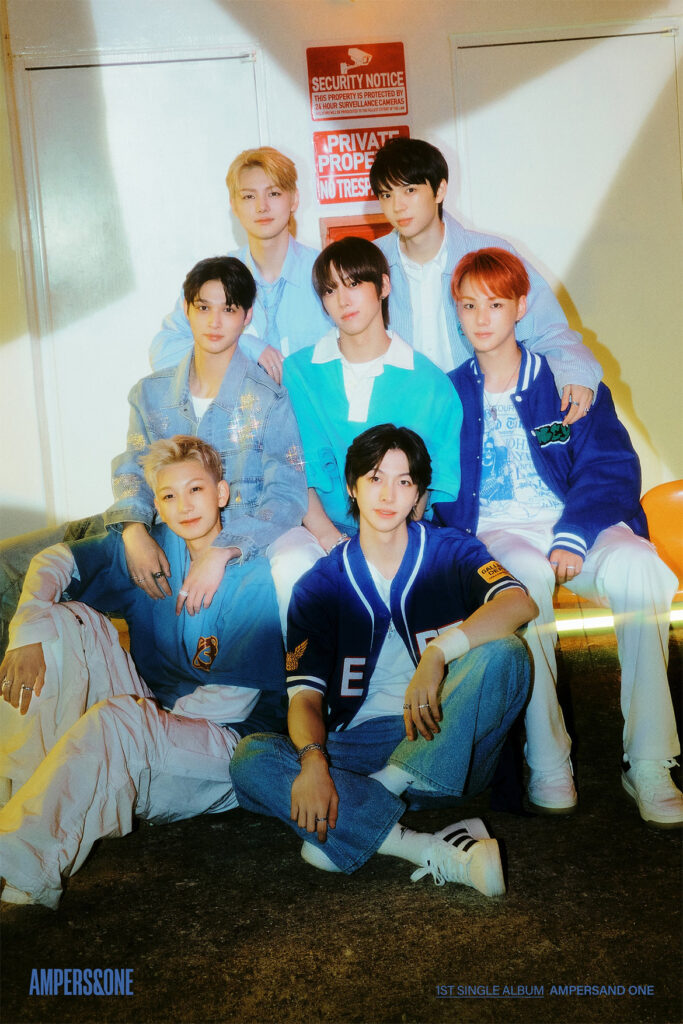 That is all there is to know about the MBTI for AMPERS&ONE members Kamden, Brian, Jiho, Siyun, Kyrell, Mackiah, and Seungmo. For more about the group, check out when AMPERS&ONE made their debut, how old the members currently are, where the members are originally from, and who the leader is and other group positions.
And for more MBTIs of boy groups that debuted in 2023, check out the MBTI for Boynextdoor and RIIZE.