Once upon a time, it was typical that everyone belonging to a K-pop group was born in South Korea, or maybe there was one member from the United States, like Nicole in KARA. That is not the case anymore. The globalization of K-pop meant that the groups themselves started becoming more diverse in their compositions. In a way, the FNC Entertainment K-pop boy group AMPERS&ONE feels like a culmination of that trend, with more than half of the group originating from outside of South Korea. If you want to know where exactly each of the AMPERS&ONE members is originally from, here is all of the currently available hometown / birthplace information for Kamden, Brian, Jiho, Siyun, Kyrell, Mackiah, and Seungmo.
Where AMPERS&ONE Members Are From: Birthplace / Hometown
Kamden is from Seattle, Washington in the United States.
Brian is from Canada, seemingly the Vancouver area.
Jiho is from Seoul, South Korea.
Siyun is from Incheon, South Korea.
Kyrell is from Seattle, Washington in the United States.
Mackiah is from Australia, potentially Sydney.
Seungmo is from Seoul, South Korea.
Most of this information is drawn directly from introductory Instagram messages that the members left in October 2023, prior to the group's official debut. If more specific information becomes available with time, which is likely, this space shall be updated accordingly.
Regardless, it is an incredible coincidence that two separate members of AMPERS&ONE, Kamden and Kyrell, both come from the Seattle area. Meanwhile, it is pretty common for idols to hail from Seoul and Incheon, as Jiho, Siyun, and Seungmo do. Brian hailing from Canada makes him akin to Keeho, the leader of fellow FNC boy group P1Harmony, who was born in Toronto. However, unlike Keeho, who is ethnically Korean, Brian is of Chinese and/or Taiwanese descent and apparently knows fluent Mandarin (in addition to English and French!). Lastly, Mackiah comes from Australia, and in his Instagram introduction post, he shared a popular photo of Sydney Harbour Bridge; however, it is not yet clear if he himself is from Sydney.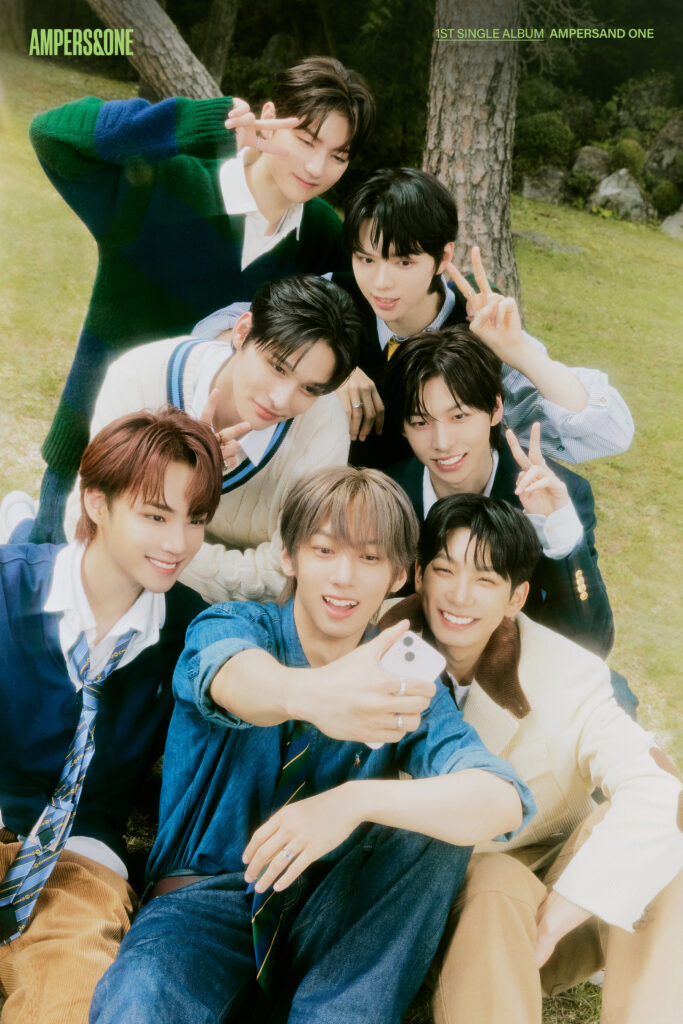 That is all of the hometown / birthplace information available about where AMPERS&ONE members Kamden, Brian, Jiho, Siyun, Kyrell, Mackiah, and Seungmo are from. For more about the group, check out how old the AMPERS&ONE members currently are, what their MBTIs are, who the leader is and other group positions, and when they made their debut.