As is true of any SM Entertainment group, Aespa has an international fandom. In addition to many performances in Japan, the group has also performed at the likes of Coachella in the United States. In cases like these, it's always helpful if a K-pop group can speak more than one language, and indeed, many K-pop groups seem to be designed with this notion in mind these days. So among Karina, Giselle, Winter, and Ningning, here is the answer to who can speak English in Aespa — or another language, like Japanese or Chinese.
Giselle Speaks Fluent English in Aespa
Giselle is ethnically half Korean and half Japanese, and she attended an international school while growing up in Japan. As such, Giselle impressively speaks fluent English, Japanese, and Korean, and she takes the lead in answering questions during many international English-language interviews. She makes for an effective representative of Aespa internationally.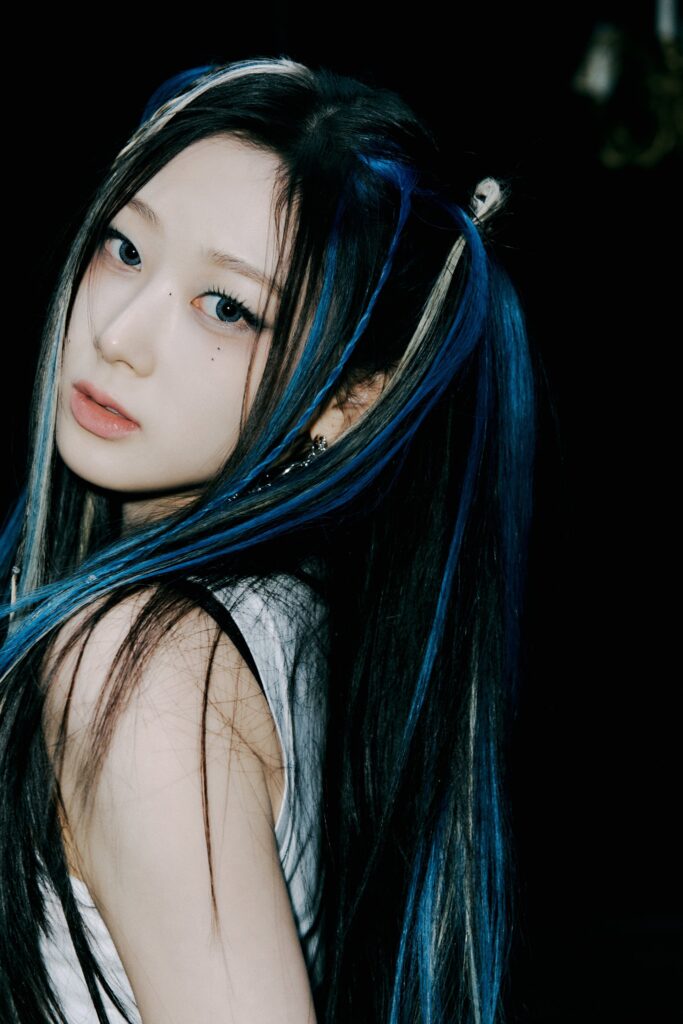 In English-language interviews, Ningning and Karina have demonstrated an ability to speak English in short spurts, not necessarily at a fluent level. (However, Ningning is from Harbin, China and so speaks fluent Mandarin Chinese.) On average, Winter tends to speak even a bit less English than Ningning and Karina. However, there is a willingness to at least attempt to speak English, as demonstrated in a short MTV News video from October 2021 where the three made an effort to memorize and speak English responses but occasionally read off a sheet of answers they had presumably prepared in advance. Across several interviews, such as two August 2022 radio interviews with the Zach Sang Show and 102.7KIISFM respectively, the three make some modest efforts to speak in English, but they ultimately all feel more comfortable speaking in other languages.
To summarize, in Aespa, Giselle speaks fluent English and Japanese, while Ningning speaks fluent Mandarin Chinese, and everyone speaks fluent Korean. Ningning and Karina can speak some modest English but are not fluent, and Winter appears to have limited English ability. Ningning, Karina, and Winter can all understand at least some English though.
For more about Aespa, you can check out how old the Aespa members currently are, when they debuted, or our archive of all of their music videos. Or for more about K-pop groups who speak English beyond Aespa, check out an analysis of English fluency in Fifty Fifty, how Blackpink learned English, who can speak English in Le Sserafim, or who can speak English in BabyMonster.