The results of the JTBC reality survival series R U Next were somewhat shocking, revealing a final members lineup few were expecting for I'LL-IT, the newly formed K-pop girl group from HYBE Labels and Belift Lab. Some highly ranked and esteemed contestants did not make the cut, while a couple dark horses did. Nonetheless, there is no denying that I'LL-IT has an incredible amount of talent and potential, which raises the question of who will lead all that talent. So among Yunah, Minju, Moka, Youngseo, Wonhee, and Iroha, here is our best attempt at an answer to who the leader of K-pop group I'LL-IT is, based upon currently available information.
I'LL-IT Does Not Have an Official Leader Yet, but Yunah, Minju, & Youngseo Are Possibilities
HYBE and Belift Lab have not yet officially announced who the leader of the group is. However, there are a few candidates worth discussing, and this space will be fully updated immediately when the official leader is confirmed.
As the oldest member of I'LL-IT (by about four months, at least), and because she went through a lengthy, approximately five-year training period, Yunah is a strong contender to become the leader of the group. During R U Next, she was consistently praised as a stable vocal even when she did not rank toward the top of the contestants, and toward the end of the series, she consciously took on more of a leadership role on her team. Additionally, Yunah is just a striking visual, which never hurts in a potential leader. She also has a fun and goofy personality, which may or may not work in her favor as a leader, but she is serious when it comes to work.
Minju is another sensible choice to become the leader of the group. She ranked third place in the final live voting period (behind Wonhee and Youngseo), and she received fairly consistent praise and strong rankings throughout the series. With her stronger fan vote, the overall stability she brings, and the fact that she's the second oldest member, Minju could certainly potentially lead.
In turn, Youngseo is another good candidate for leader for largely the same reasons that Minju is. Youngseo too performed generally well throughout R U Next, but she ranked higher in the fan voting. Although, Youngseo is more than a year younger than Yunah and Minju.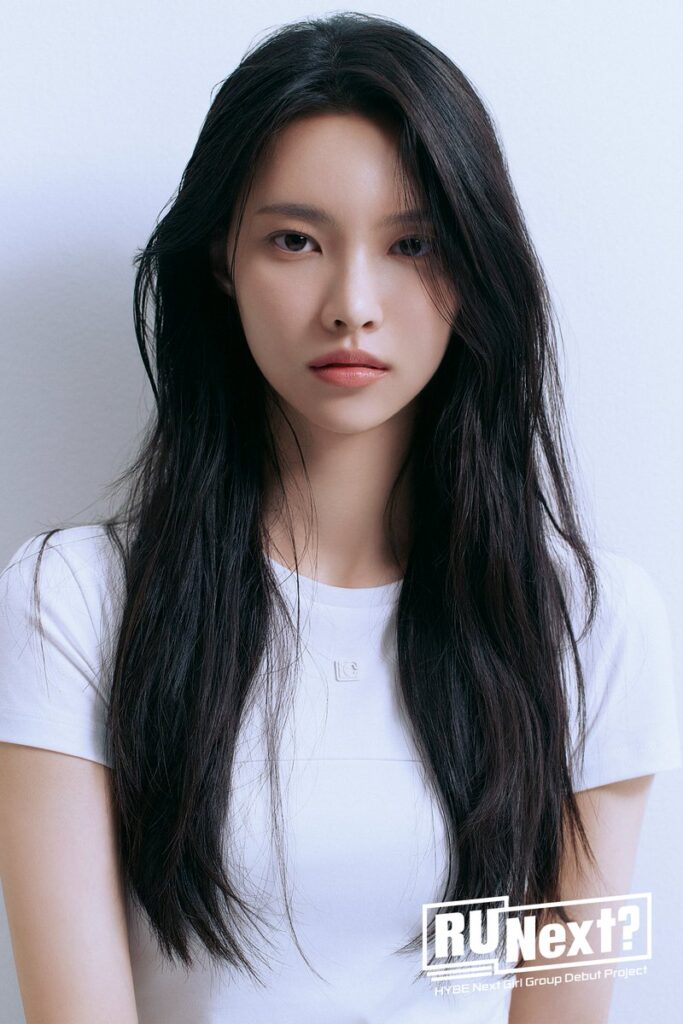 Moka, Wonhee, and Iroha are all unlikely to be the leader of I'LL-IT. Wonhee and Iroha are the two youngest members of the group, and Moka and Iroha are Japanese. While there is certainly no rule that the leader of a K-pop group has to be ethnically Korean, it is rare for this to actually be the case, and Moka was initially considered a dark-horse candidate to join the group in the first place.
So in summary, I'LL-IT does not have an official leader yet, but Yunah might be the most likely person to become leader, followed by Minju and Youngseo. Check back soon for official confirmation. And for more about the HYBE and Belift Lab K-pop group, check out how old the I'LL-IT members currently are, when the group might debut, and what each member's MBTI is.