The instant that A2K, the reality series from JYP Entertainment and Republic Records, reached its epic conclusion, the American K-pop girl group VCHA was born and immediately began releasing music. JYP even began revealing some big details about the group right away, including who its leader is! So among Camila Ribeaux Valdes, Lexus Vang (Lexi), Kendall Ebeling, Savanna Collins, KG Crown, and Kaylee Lee, here is the full answer to who the leader of VCHA is.
Lexi Is the Leader of VCHA
Lexi is the official leader of the group, as first confirmed in an interview with Teen Vogue that went live after the conclusion of A2K. While the decision to make her the leader has not been discussed in tremendous depth yet, there are a couple reasons why she is likely to have been selected.
Firstly, Lexi finished A2K with the first place ranking. (We have a full summary of the A2K series with more details!) She quite literally earned the leadership role with her performance throughout that series. Secondly, at the end of A2K, Lexi also finished with the highest rank for "character" and attitude, meaning she had been the contestant that both staff and fellow contestants liked and appreciated as a person the most.
It is worth noting that Lexus is not quite the oldest member of VCHA — Camila is a little bit older. She still has more than enough seniority and talent to lead though. Lexi has also explained that, while she is not directly influenced by any one specific musician, she does really look up to ballet dancer Misty Copeland, since Lexi too has a ballet background. As an integral member of VCHA, Lexi now has plenty of opportunities to show what she can do on stage.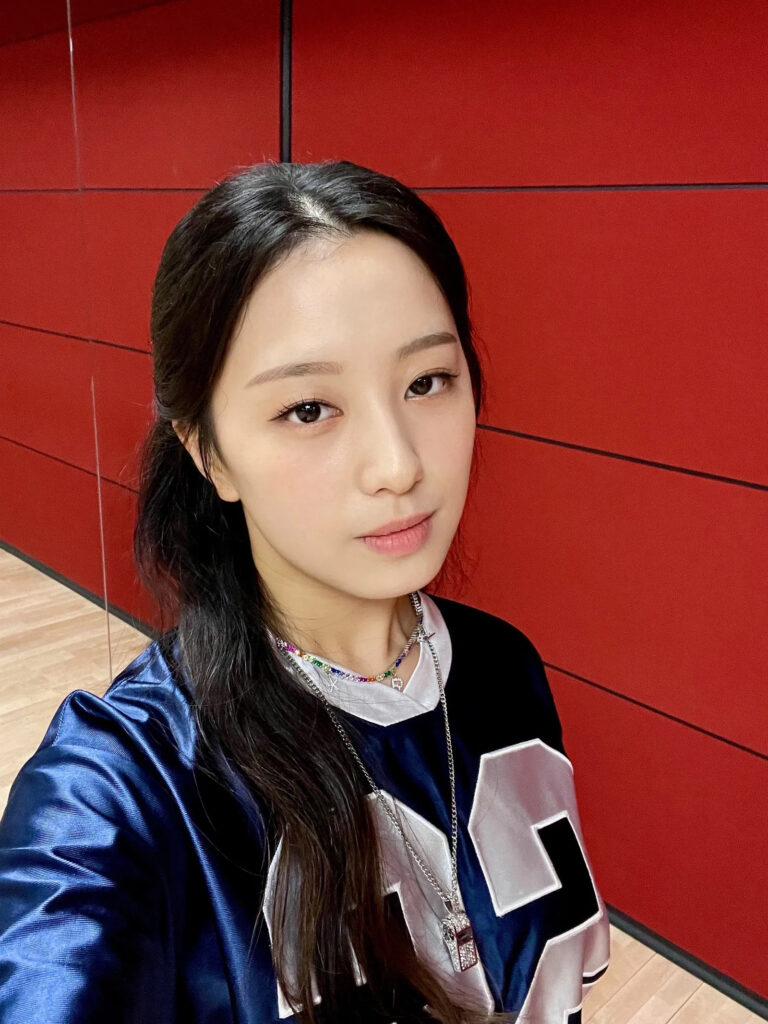 In summary, Lexi is the leader of VCHA, both because of her stellar performances during A2K and also because her teammates and JYP staff just love her. She was an excellent choice for leader! For more about the group, check out how old the VCHA members are, what languages they speak, more about their debut, and our archive of all the VCHA music videos. Or if you just want to know where the individual VCHA members are originally from or what their MBTIs are, we have that information too!
Alternatively, if you want to read up on a hugely popular Japanese JYP group that was created through a process nearly identical to what this group went through, then check out who leader of NiziU is!