If you've landed on this page, then you probably know the story of Fifty Fifty: the four-member K-pop girl group from small company ATTRAKT that debuted in November 2022 and overcame the odds to score a huge Billboard hit with "Cupid" in 2023. All four members are talented, beautiful, and lovably quirky, which means fans want to learn more about them. Particularly, K-pop fans love to learn what idols were like predebut. So here, we maintain a collection of all recorded predebut photos and activities for the Fifty Fifty members, Keena, Saena, Sio, and Aran, so that you can see what they were like and how they looked before debut. Enjoy!
Additionally, if you could use help remembering how old the Fifty Fifty members are now and how old they were at debut, we have that information available for you as well in the link.
Fifty Fifty Member Predebut Images and Promotions
Keena Predebut Photos and Activities
Keena was born as Song Jakyeong (송자경), and prior to debut, she sang the song "Take Back My Life" for the OST to the drama The Running Mates: Human Rights. This song was released on October 23, 2019. There is one promotional photo of Song Jakyeong available from that release, as well as a performance video released on January 29, 2020 with GORI, both of which are made available below.
Fifty Fifty social media also shared two photos of Keena as a young child for Children's Day 2023.
Saena Predebut Photos and Activities
Saena was born as Jeong Sehyeon (정세현), and prior to debut in Fifty Fifty, she competed in the KBS 2TV variety show Dancing High, which, true to its name, featured teenage dancers. Dancing High aired for eight episodes between September 7, 2018 and October 26, 2018. In the series, Jeong Sehyeon belonged to Team Hoya, which ultimately did not win the competition. From Dancing High, you can view select Jeong Sehyeon promotional photos and a solo performance below.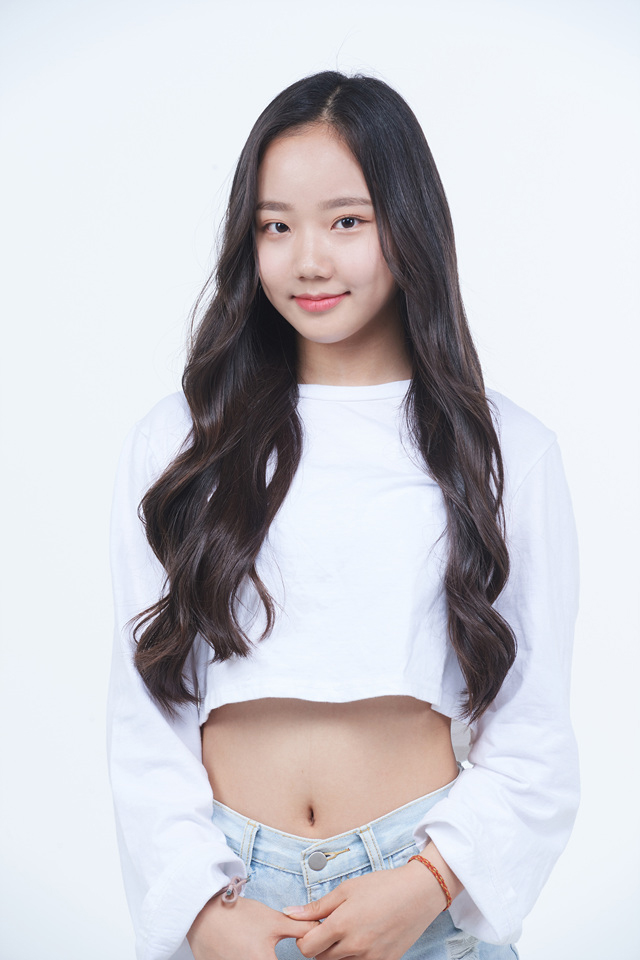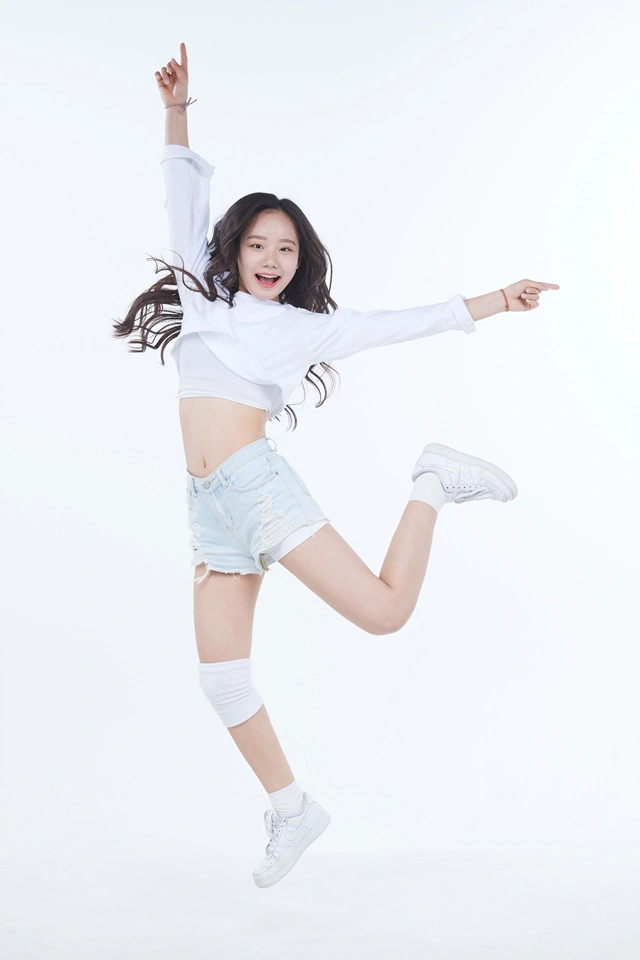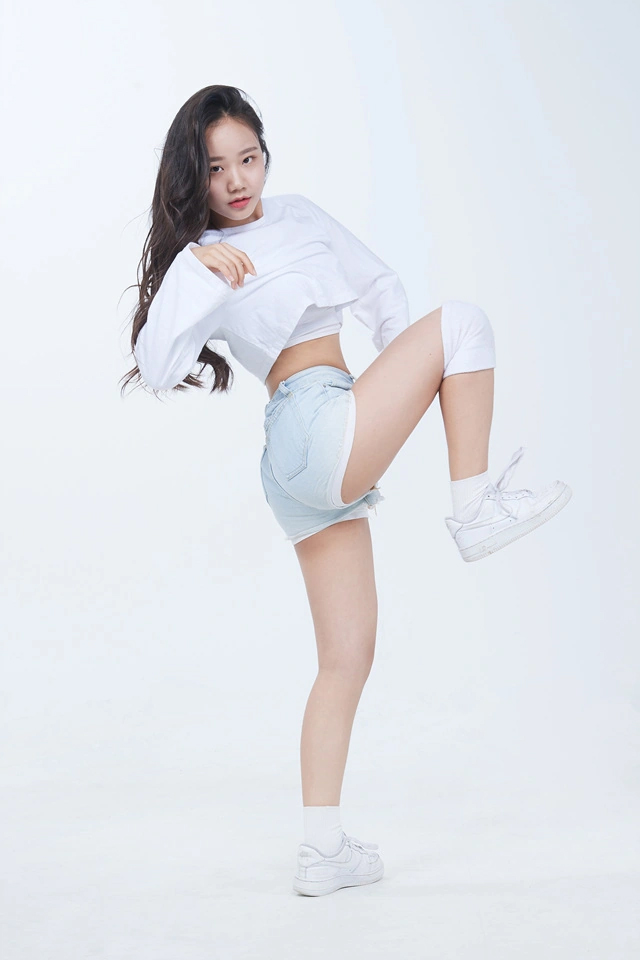 Additionally, Fifty Fifty social media released photos of Saena and Aran together that are dated to August 20, 2022, which was prior to debut. You can view those images below.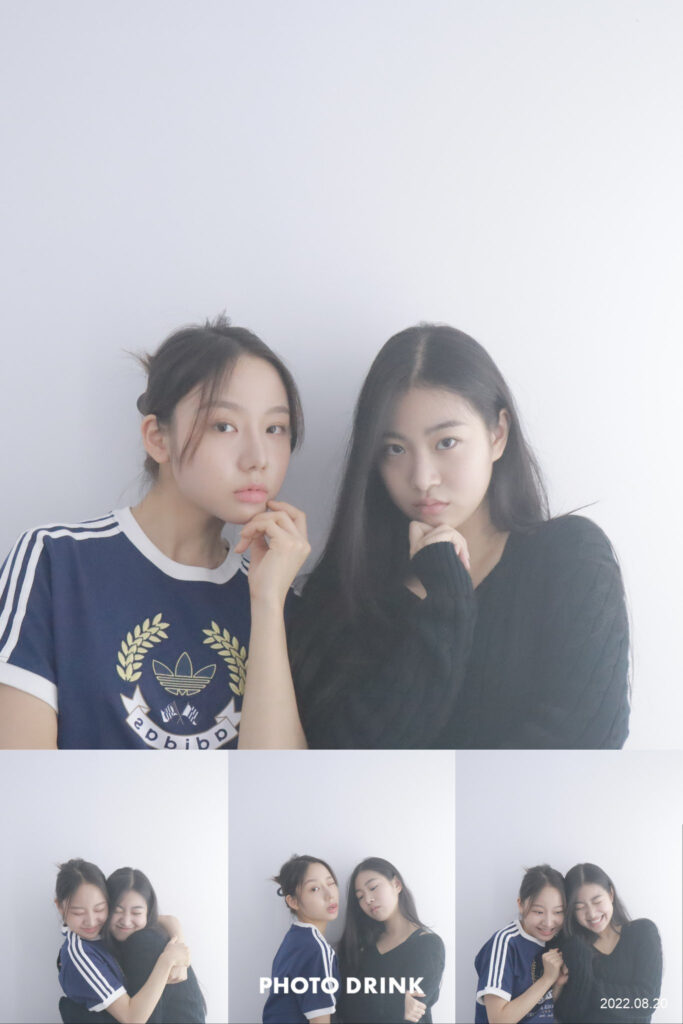 Fifty Fifty social media furthermore shared photos of Saena as a young child for Children's Day 2023.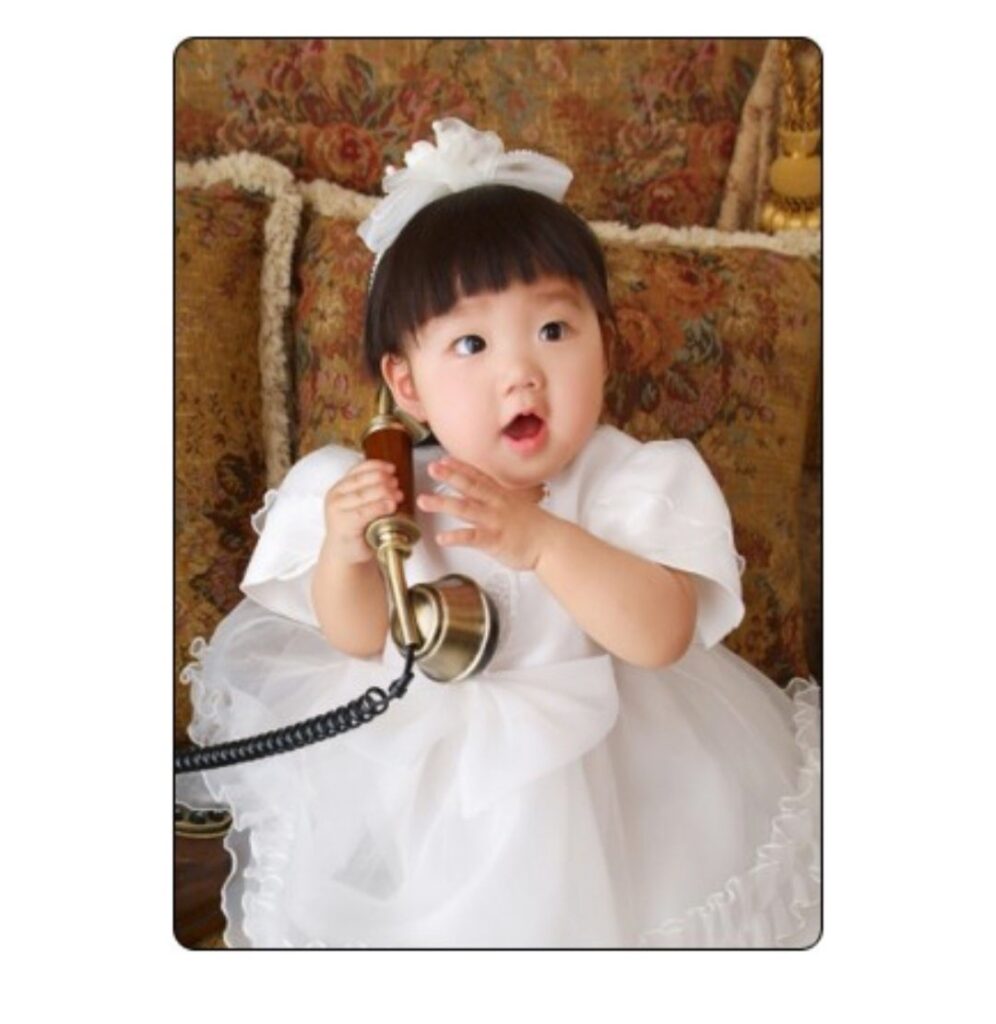 Sio Predebut Photos and Activities
Sio was born as Jeong Jiho (정지호), and at this time, the only photos of Sio publicly available prior to her debut in Fifty Fifty were shared on Fifty Fifty social media for Children's Day 2023. You may enjoy those two photos of Sio as a young child below.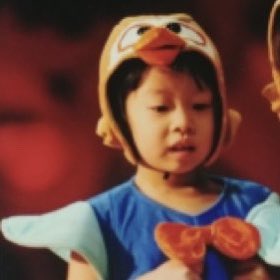 Aran Predebut Photos and Activities
Aran was born as Jeong Euna (정은아), and while there are no publicly available videos of any minor musical activities she might have done prior to debut at this time, there are predebut photos of her, reportedly from when she graduated from middle school. You may view those below.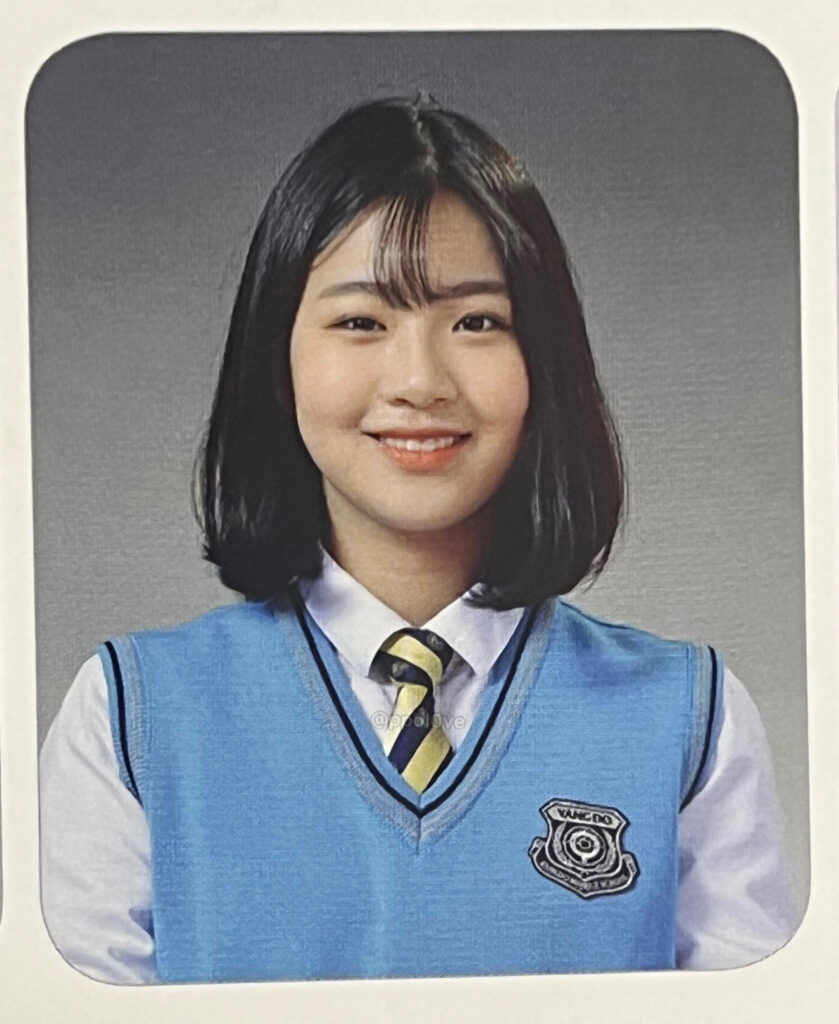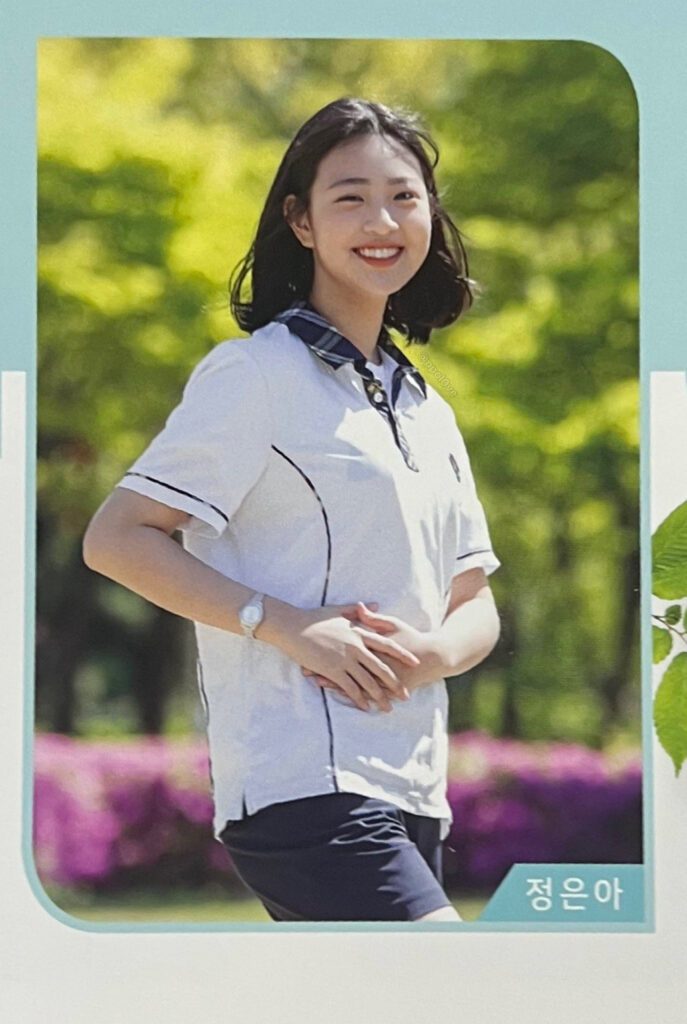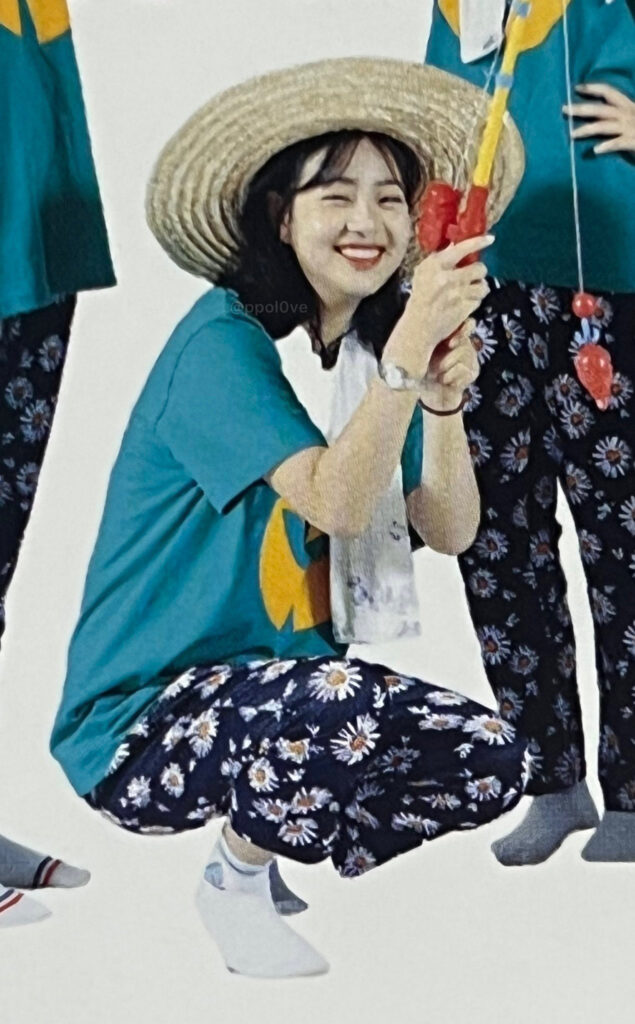 Fifty Fifty social media also released young child photos of Aran for Children's Day 2023.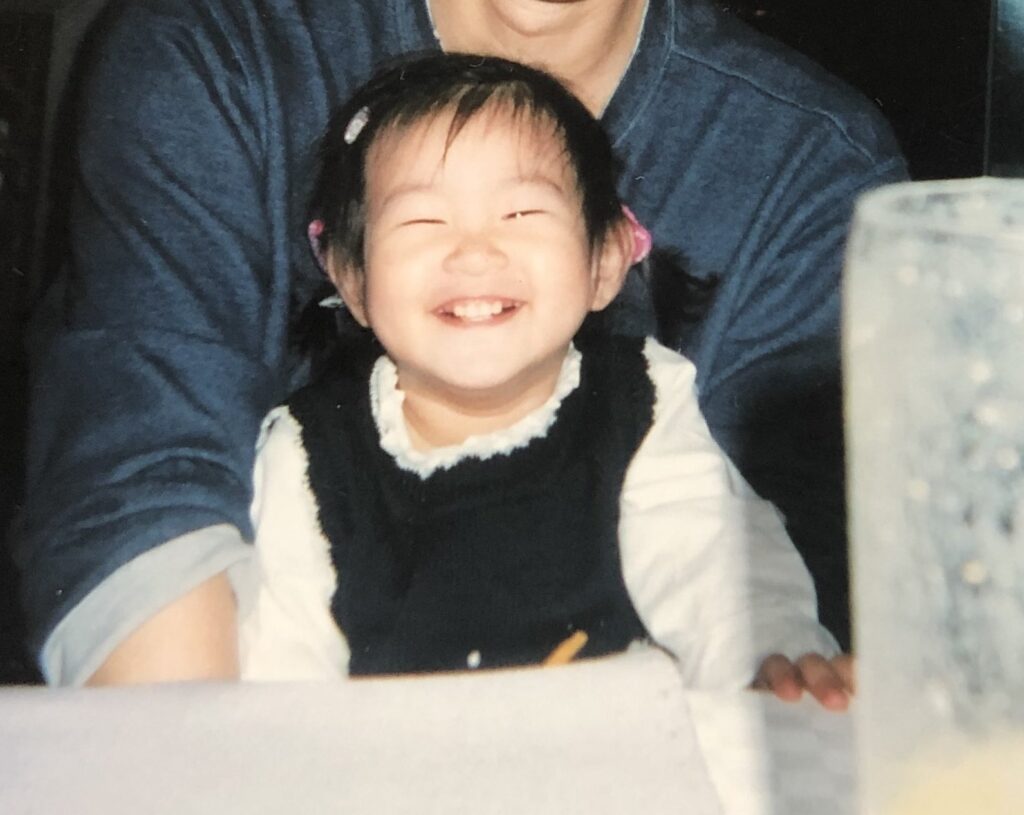 On the whole, based on these predebut photos of Keena, Saena, Sio, and Aran, it doesn't look like the Fifty Fifty members have changed much since they were younger. They've always been pretty adorable. Of course, we aren't here to judge anyone's appearance regardless. K-Pop Answers will never engage in frivolous speculation about idols and "before and after" plastic surgery, for Fifty Fifty or any other group. We are just here to share fun and useful information!
Speaking of which, for more about Fifty Fifty, check out our comprehensive Fifty Fifty fun facts and trivia, or check out our analysis of how well the group can speak English. Or if you would just like to watch every Fifty Fifty music video in one place, we have an archive for that too.