Among K-pop groups, Everglow is a strikingly unique blend of breathtaking visuals, pulsating music, and raw cool factor. Few groups can pull off the "girl crush" concept as well as this group from Chinese company Yuehua Entertainment, yet at the same time, they can also effortlessly execute softer concepts like "Promise" for UNICEF. However, if you want to know who the leader of Everglow is, the answer is unusually complicated — because it started as one member and then changed to be another member.
The Leader of Everglow Is Sihyeon, but It Used to Be E:U
When Everglow debuted in March 2019 with Arrival of Everglow, the leader of the group was initially E:U. During the group's debut showcase, she introduced herself as the leader, adding, "In the team, I'm responsible [for] powerful rap, dance, and I'm the 'mom' of Everglow." She also co-wrote the lyrics to "Moon," one of the three songs on Arrival of Everglow, making her the only member to have participated in the songwriting process on that release. Meanwhile, during the group's debut showcase, Sihyeon had only introduced herself as the "moodmaker and an attractive vocal of Everglow." At that time, it was certain who the leader of the group was, but this would change two years later.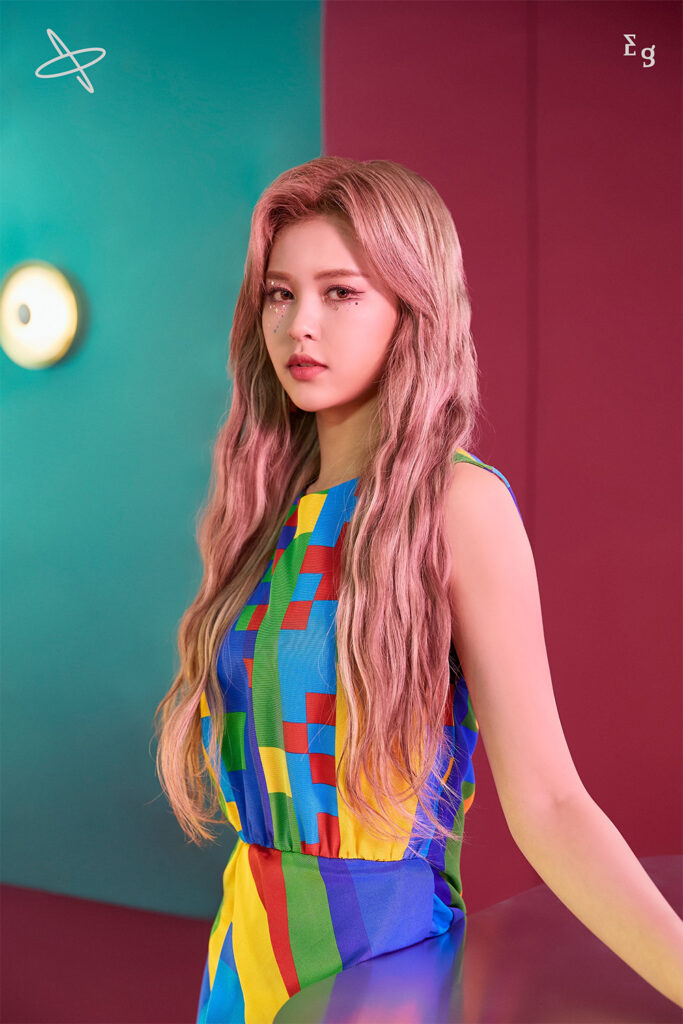 Why Sihyeon Became the Leader of Everglow
On May 5, 2021, during the debut showcase for Last Melody and "First," Sihyeon announced she was the new leader, taking over from E:U, and that is how it continues to be today. Sihyeon said, "First of all, I became a leader to bring new changes to Everglow after E.U, who has always been a strong supporter of our members since the very beginning of our debut. With a sense of responsibility, I will try harder with more responsibility so that the members can harmonize and communicate with each other better." E:U expressed confidence in Sihyeon at that time, saying among other things, "As the oldest person in the group, I'll support Sihyeon and be a reliable supporter."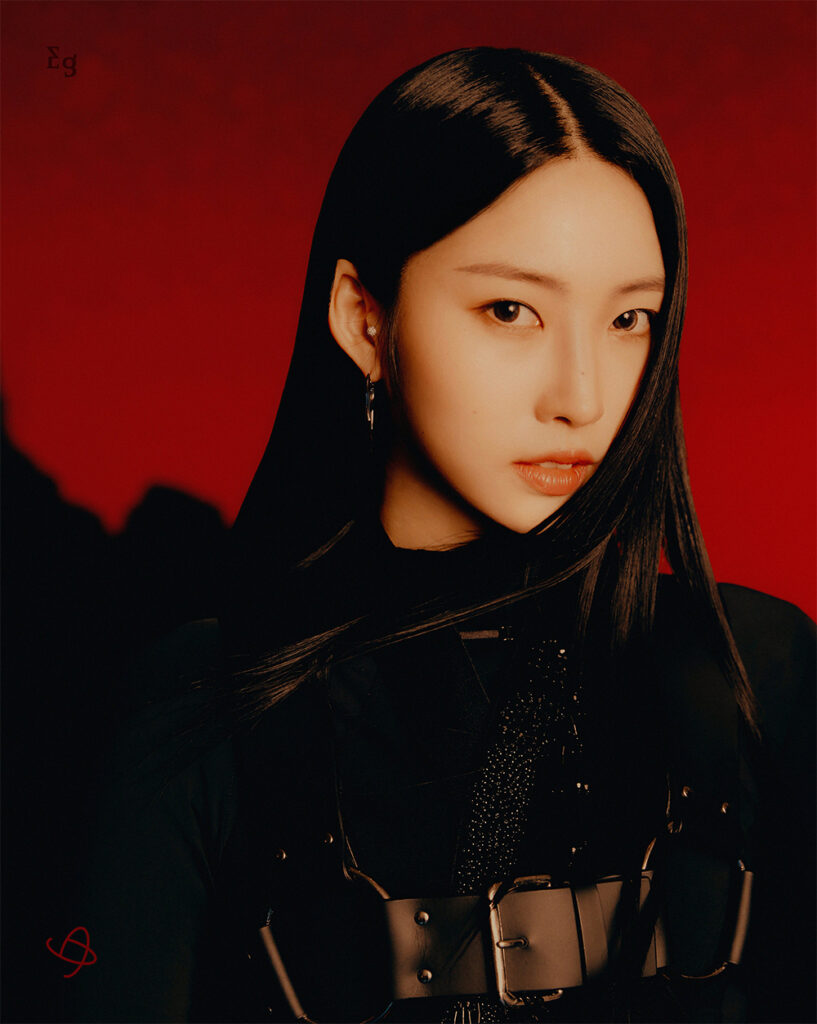 The change does not appear to have been discussed in depth beyond this exchange. However, leadership of Everglow does not seem to have had any demonstrable effect in the group's promotions, though there are some in the Forever fandom that feel E:U receives insufficient line distribution in some songs. Still, on the whole, fans are happy with the continued growth and success of Everglow.
So, the leader of Everglow is Sihyeon, but if you want to know who the leader was prior to May 2021, it was E:U! Changing leaders is rare in a K-pop group, but it does happen occasionally, as was the case with CLC and T-ARA. Meanwhile, a few groups have no leader at all, such as Blackpink, KARD, and NewJeans.
For more about Everglow, check out how old the members are now and how old they were at debut.